In October, California became a sanctuary state when Governor Jerry Brown signed a new law that limits what state and local officials can say to federal immigration officers about people detained by police or awaiting trial. It also prohibits law enforcement from inquiring about a person's immigration status.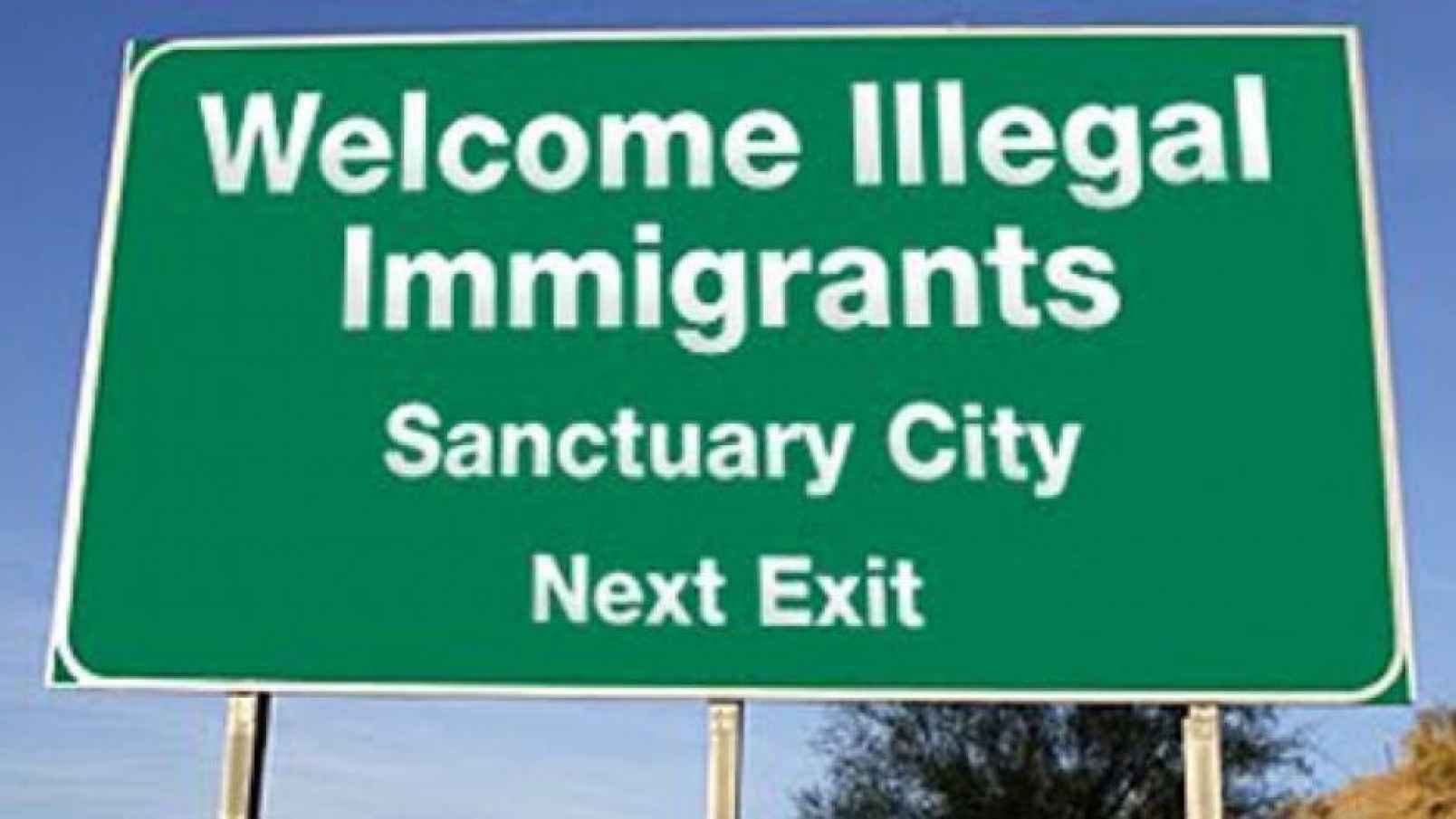 The law, known as SB 54, was championed by state senate president pro tem Kevin de Leon, who is running to replace Dianne Feinstein in the U.S. Senate. If elected, he would represent a state that is home to more than 2.3 million illegal aliens – a state where 45 percent of the population told the Census Bureau that a language other than English is spoken at home.
The harm of sanctuary policies is illustrated by the case of Nery Estrada-Margos, who was arrested by Santa Rosa, California police on August 18 after allegedly beating his girlfriend to death. The illegal alien had been arrested two weeks earlier, on August 2, for domestic violence, but released because he had no prior convictions.
The sheriff of Santa Rosa county, which has its own sanctuary policy, defended the prior release by claiming he gave a heads-up to agents of the federal Immigration and Customs Enforcement (ICE). In fact, local officials gave ICE only 16 minutes to travel over 60 miles, and the man was gone by the time ICE got there.
Similar atrocities have occurred in other sanctuary jurisdictions. In Maryland, Montgomery County officials ignored a detainer from ICE in order to release Mario Granados-Alvarado, who broke into an unmarked police car and stole an AR-15 and ammunition from the officer's trunk. Near the town of Brentwood on New York's Long Island, three more young bodies were found bearing the marks of ritual killing by the gang called MS-13.
In Massachusetts, the popular columnist and talk-show host Howie Carr identified an assortment of violent crimes recently committed by "Third World illegal-alien criminals." In just the last few weeks a Cambodian, an African, a Salvadoran, a Dominican, a Vietnamese, a Chinese, and a Liberian were charged or convicted of murder, assault, drug trafficking, identity fraud and resisting a federal officer.