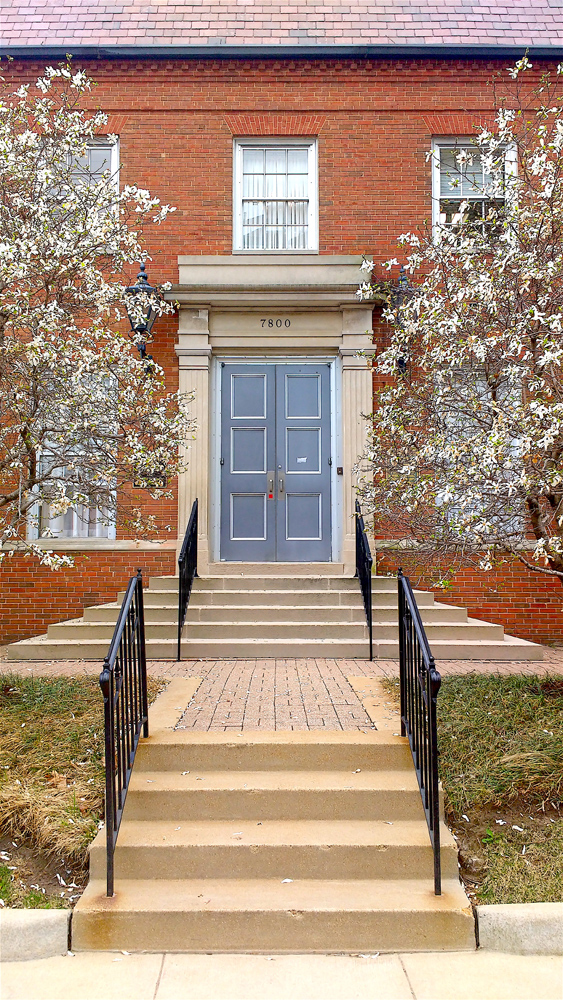 Phyllis Schlafly Eagles is a grassroots-led organization, which means your feedback is the heart of what we do. Please share your thoughts below and we'll get back to you promptly.
[contact-form-7 404 "Not Found"]
---
Phyllis Schlafly Center
Address:
7800 Bonhomme Avenue
Saint Louis, MO 63105
Phone Number:
314-721-1213
---
Operations Center
Address:
P.O. Box 618
Alton, IL 62002
Phone Number:
618-462-5415
---
Capitol Hill Office
Phone Number:
202-544-0353
---
To find contact information for specific staff members, please click here.