Thomas Homan, the no-nonsense head of Immigration and Customs Enforcement (ICE), spoke out against Chicago, New York, San Francisco and Philadelphia as cities that harbor illegal immigrants. "Sanctuary cities, in my opinion, are un-American," he said in a recent interview.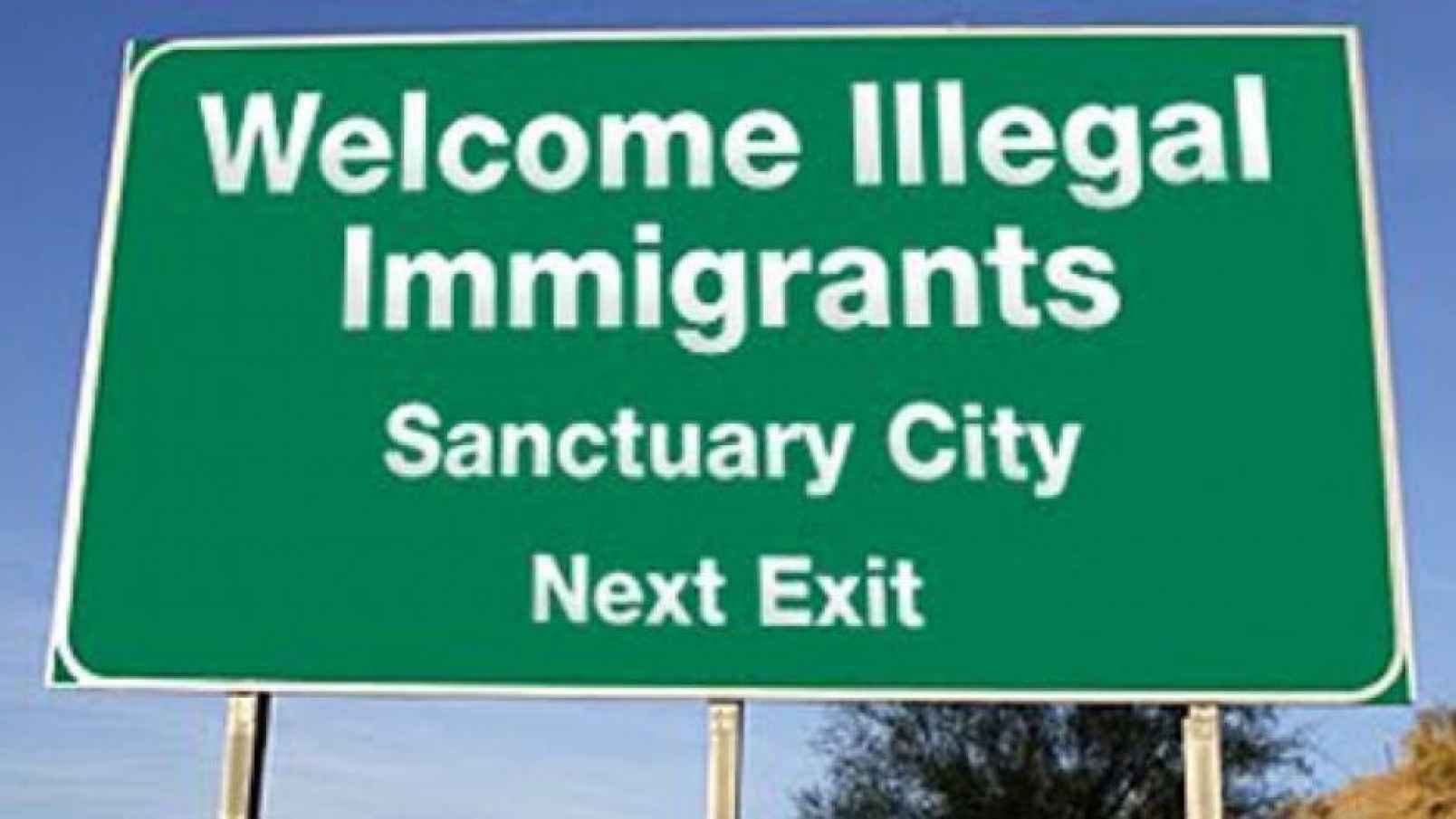 "In the last year, I've read all these stories of how the crime rate has exploded in Chicago, and the president's trying to help them. We're stepping up our game in Chicago. Is Chicago doing everything that it can to decrease the criminal activity up there? I say no," Homan said.
"I say no because if you're an illegal alien, and you get arrested in the United States for a crime, and you get booked in Cook County, Chicago, my officers aren't allowed in the jail. They don't accept our detainers. They don't share information with us," he said.
"Why would Cook County not want my officers, federal law enforcement officers, to go talk to somebody that committed yet another crime against the citizens of this country? It's ludicrous," the acting head of ICE continued.
"These jurisdictions, these cities, are choosing to shield people who violated the laws of this country. So, what's next? Sanctuary cities for people who don't want to pay their taxes?"
San Francisco became America's best-known sanctuary city when Kate Steinle was shot and killed there in 2015 by illegal immigrant Juan Francisco López-Sánchez, who was released from custody by the sheriff despite 7 felony convictions and 5 orders of deportation.
few months after Kate Steinle's death, another illegal, Pedro Figueroa-Zarceno was in police custody for an outstanding warrant. This time the police turned the alien over to federal authorities for deportation but, like many people who were ordered deported, Pedro didn't actually go home. He remained in in San Francisco, continuing to resist deportation. In 2016, his hearing was scheduled for 2019. Adding insult to injury, the San Francisco city attorney announced in August an agreement to settle a lawsuit by paying Pedro $190,000. The illegal immigrant not only gets to stay, he'll also get a lump sum from the taxpayers to enjoy life while awaiting his next hearing.