With a rising level of violence and urban decay plaguing Chicago, you'd think Mayor Rahm Emanuel would be working overtime to police his city. More than 400 homicides have been recorded there so far this year, more than New York and Los Angeles combined.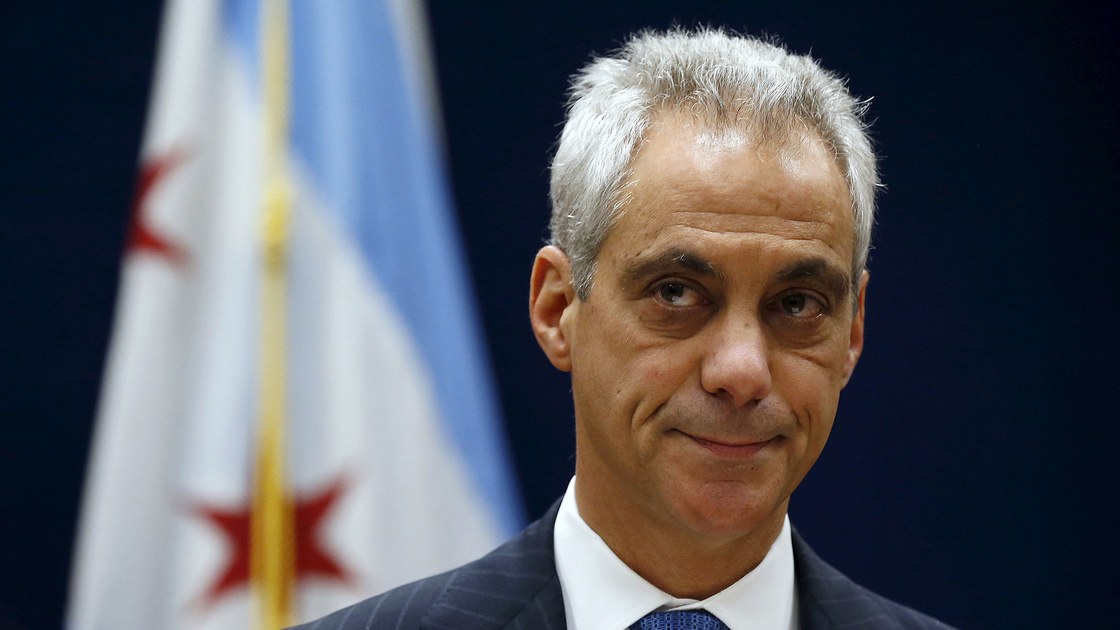 Emanuel should be using all available resources to protect Chicago's law-abiding residents from the violent crime. But instead of doing his duty, Chicago's mayor has decided to sue the Trump administration by filing a 46-page lawsuit against Attorney General Jeff Sessions.
Emanuel wants a federal judge to stop Sessions from withholding federal grants from sanctuary cities. But a federal law provides that no State or local government may "prohibit, or in any way restrict" its officials, including the police, from providing the federal government with information regarding the citizenship or immigration status of persons they have in custody.
Mayor Emanuel's suit claims that the federal government has to abide by something called the Welcoming City Ordinance, which was announced by previous Chicago mayors in 1985 and 1989 and then passed by the city council in 2006 and 2012.
Justice Department lawyers will respond to Emmanuel's lawsuit in due course, but the attorney general is not backing down. "No amount of federal taxpayer dollars will help a city that refuses to help its own residents," Jeff Sessions said in a statement.
"To a degree perhaps unsurpassed by any other jurisdiction, the political leadership of Chicago has chosen deliberately and intentionally to adopt a policy that obstructs this country's lawful immigration system," Sessions added.
Seattle is another sanctuary city where local officials have joined the resistance against federal immigration laws, but that may change following a horrible crime committed in a Seattle suburb by a so-called Dreamer. Salvador Diaz-Garcia is accused of brutally attacking and raping a 19-year-old woman at the gym in her apartment complex.
The crime occurred in the small suburb of Burien, which had its own sanctuary policy, but residents are now up in arms. Following a large-scale petition by residents, the city council voted 6-1 to allow voters in November to decide whether to repeal the sanctuary ordinance.