St. Louis, MO: Charlie Kirk and Candace Owens of Turning Point USA have changed the face of young conservatism and have taken the fight right to the left's doorstep. Now they are bringing their young, firebrand conservatism to Phyllis Schlafly's Eagle Council XLVII in St. Louis September 14-16. We are thrilled to announce that Charlie and Candace will be featured speakers at this year's Eagle Council.
"Throughout Phyllis Schlafly's decades of political activism and through her 45 years directing this Eagle Council leadership conference, she focused particularly on rallying young people on college campuses to fight for traditional values and free-market policies," said Ed Martin, president of Phyllis Schlafly Eagles. "Charlie and Candace are carrying that baton in grand fashion, motivating a new generation of conservatives to fight back against social justice, socialism, and the myriad of leftist lies swamping higher education.
"From the White House to pop culture to college campuses across the country, Charlie Kirk and Candace Owens are now well-known names that bring together boldness with the truth. They will be an exciting addition to Phyllis Schlafly's 47th Annual Eagle Council!"
Tickets are still available for this three-day conference event. They may be ordered at PhyllisSchlafly.com/Register.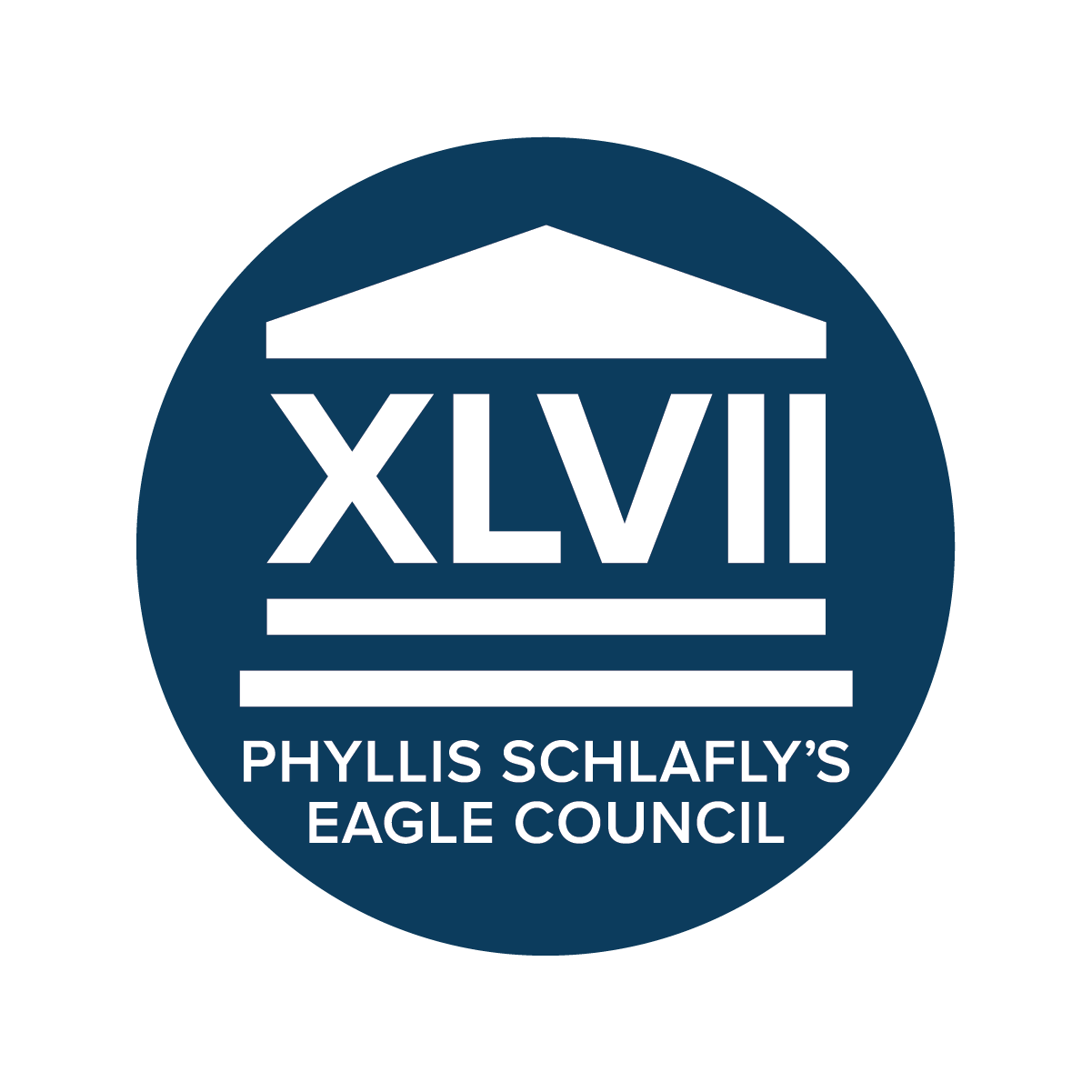 ###