St. Louis, MO: Bridget VanMeans is the president of ThriVeSt. Louis, one of the nation's leading pregnancy resource centers. Bridget brings over 15 years of cutting-edge ministry experience. She is an accomplished management professional with over 20 years of experience leading an array of high profile corporate and faith-based projects.
"Bridget VanMeans is an incredible force for good in our city," said Ed Martin, president of Phyllis Schlafly Eagles. "We have worked with her before and are proud to have her address our conference again. ThriVe St. Louis, under her leadership, is a pro-life leader nationwide in practical, effective work to save more babies and young mothers. Her work is phenomenal and her motivational training is an excellent addition to our program."
Phyllis Schlafly Eagles is proud to partner this year with leading conservative news site The Gateway Pundit in promoting Phyllis Schlafly's Gateway Eagle Council XLVII. Tickets are still available for this three-day event by visiting PhyllisSchlafly.com/Register.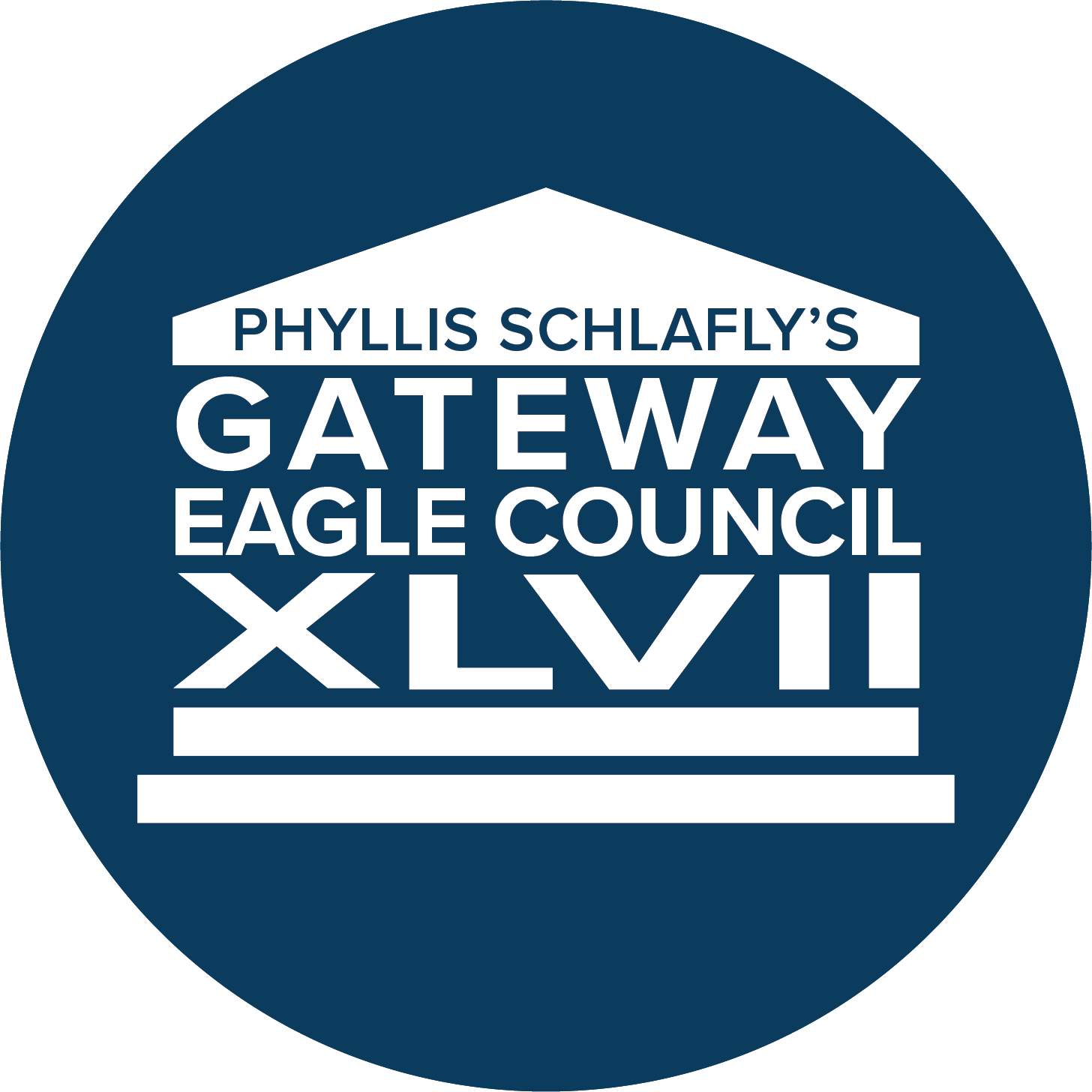 ###