"
The Answer San Diego 1170 AM will now carry The Movement every weekday night; former Congressman Duncan Hunter joins inaugural show today.
St. Louis, MO: Today, The Movement radio program on the Salem Radio Network, hosted by Phyllis Schlafly Eagles president Ed Martin, will syndicate nationally and begin broadcasting on 1170 AM The Answer San Diego.
"The Answer San Diego is doing great work and I am proud to join their weekday lineup," Ed Martin said. "They are pumping great conservative ideas and conversations into the heart of the Left Coast, encouraging conservatives in their cultural and political battles and educating the center and left along the way! We will come out of the gate hitting hard today! Former Congressman Duncan Hunter will join us today for a bold look into the future of conservatives in 2018 and beyond. Congressman Hunter was a friend of Phyllis and one of her favorites in Congress during his time in office.
"I have already worked with 1170 The Answer host Andrea Kaye, and she is an absolute firebrand! I am happy to join in and support her work and the reach of 1170 AM. I look forward to helping spread a great and uplifting message further across the country with Salem Radio Network. There are Eagles and future Eagles in all corners of the country! Conservatives must be organized and energized moving into the midterms and beyond."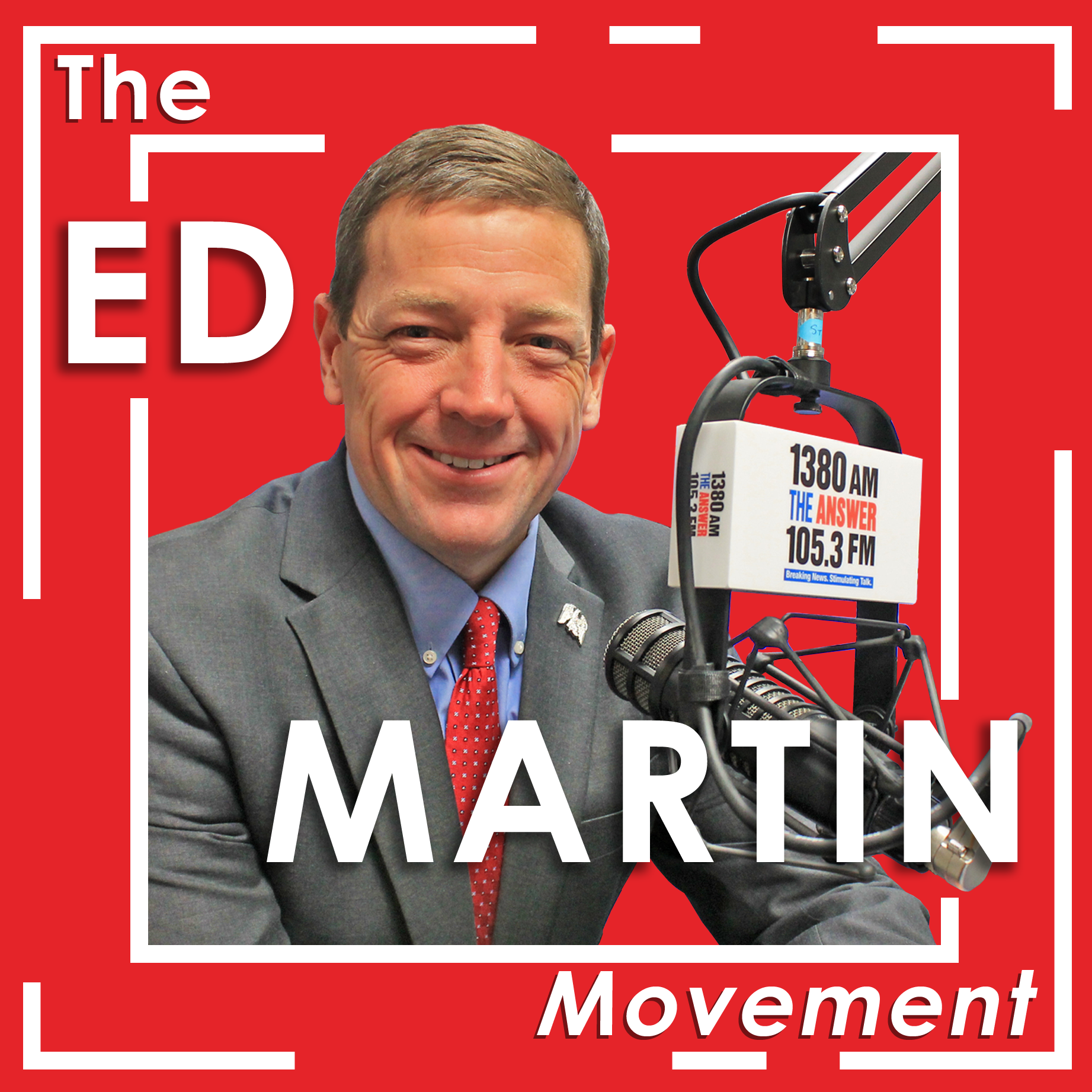 ###
"