St. Louis, MO: Sheriff Joe Arpaio of Arizona will join the Gateway Eagle Council XLVII program this weekend in St. Louis. Sheriff Arpaio served for 24 years as the Maricopa County Sheriff. In that time, he gained a reputation as one of the nation's toughest critics of our nation's illegal immigration problems. He was also a candidate in the Arizona GOP primary for U.S. Senate in 2018.
"Joe Arpaio has a long history of standing up for what he believes in," said Ed Martin, president of Phyllis Schlafly Eagles. "We are honored to have 'America's Sheriff' join us at Gateway Eagle Council and give us his analysis of the Trump administration and the direction of the law and the courts in this country."
Sheriff Arpaio will keynote the Sunday lunch program at Phyllis Schlafly's Gateway Eagle Council XLVII in St. Louis, MO this weekend. Tickets for this event are still available through Thursday, September 13 by visiting PhyllisSchlafly.com/register.
This year, Phyllis Schlafly Eagles is proud to partner with the Gateway Pundit, a leading conservative news site, to promote the 47th Annual Eagle Council leadership conference. Jim Hoft was a close admirer of Phyllis Schlafly and we are thrilled to have them alongside us in training conservatives to keep America great.
More information about the full speaker lineup of this event can be found at GatewayEagleCouncil.com.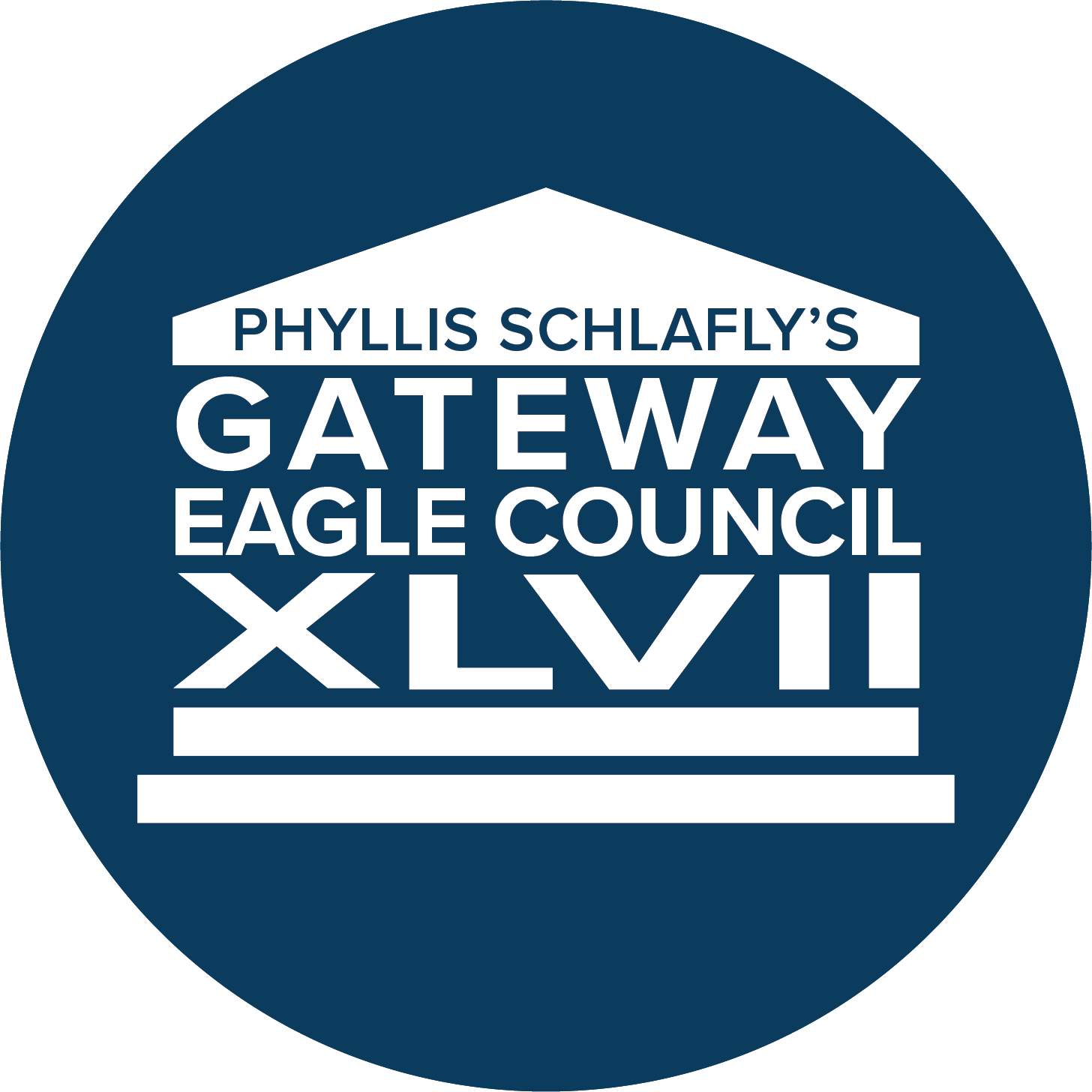 ###