St. Louis, MO: Sam Clovis has a long career of service to this nation, from his time in the U.S. Air Force to his years spent as an educator to his political work as a candidate for office. Most recently, he served as co-chair and top advisor for the Trump Campaign in 2016 and then as the White House liaison to the U.S. Department of Agriculture, where he served for several months.
"Sam Clovis is a great patriot and a great political mind," said Ed Martin, president of Phyllis Schlafly Eagles. "As an Iowa resident, he is close to the heartbeat of American politics. And as a great policy conservative in the Trump campaign and White House, he has done much to benefit the American people in spreading principled ideas during his time in the Executive Branch. We are thrilled to have Sam with us at Gateway Eagle Council XLVII to discuss 'The Search for Accountability in the Swamp!'"
Phyllis Schlafly Eagles is proud to partner this year with leading conservative news site The Gateway Pundit in promoting Phyllis Schlafly's Gateway Eagle Council XLVII. Tickets are still available for this three-day event by visiting PhyllisSchlafly.com/Register.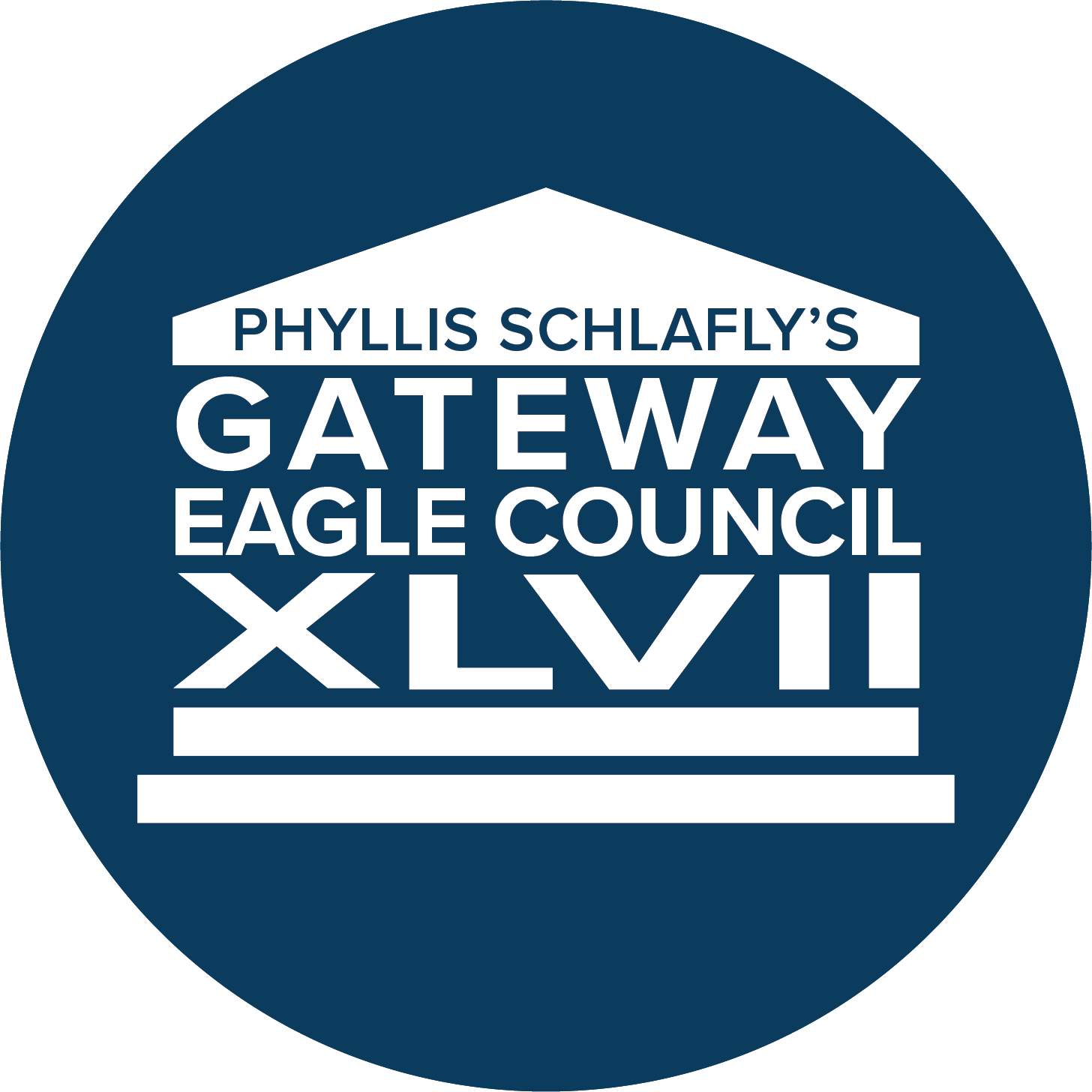 ###