St. Louis, MO: One America News Correspondent and conservative internet sensation Jack Posobiec will join the Gateway Eagle Council schedule next month in St. Louis. Posobiec joins a phenomenal lineup of conservative activists, leaders, thinkers, authors, legislators, media personalities, and more.
"Jack Posobiec is a great example of how to successfully use new media to cut through liberal establishment lies," said Ed Martin, president of Phyllis Schlafly Eagles. "His candor and thirst for the truth have us so excited to have him at Gateway Eagle Council. He was a stellar motivator to our 2018 Collegians in July, and I expect he'll do the same for Eagles from across the nation. One America News does a great job putting truth in the news — we are glad to have them represented at the event as well.
"Jack Posobiec embodies the young, tenacious conservatism that has found renewed vigor in the Trump era. I look forward to his training and encouragement for the Eagles!"
Tickets are still available for this three-day conference event. They may be ordered at PhyllisSchlafly.com/Register.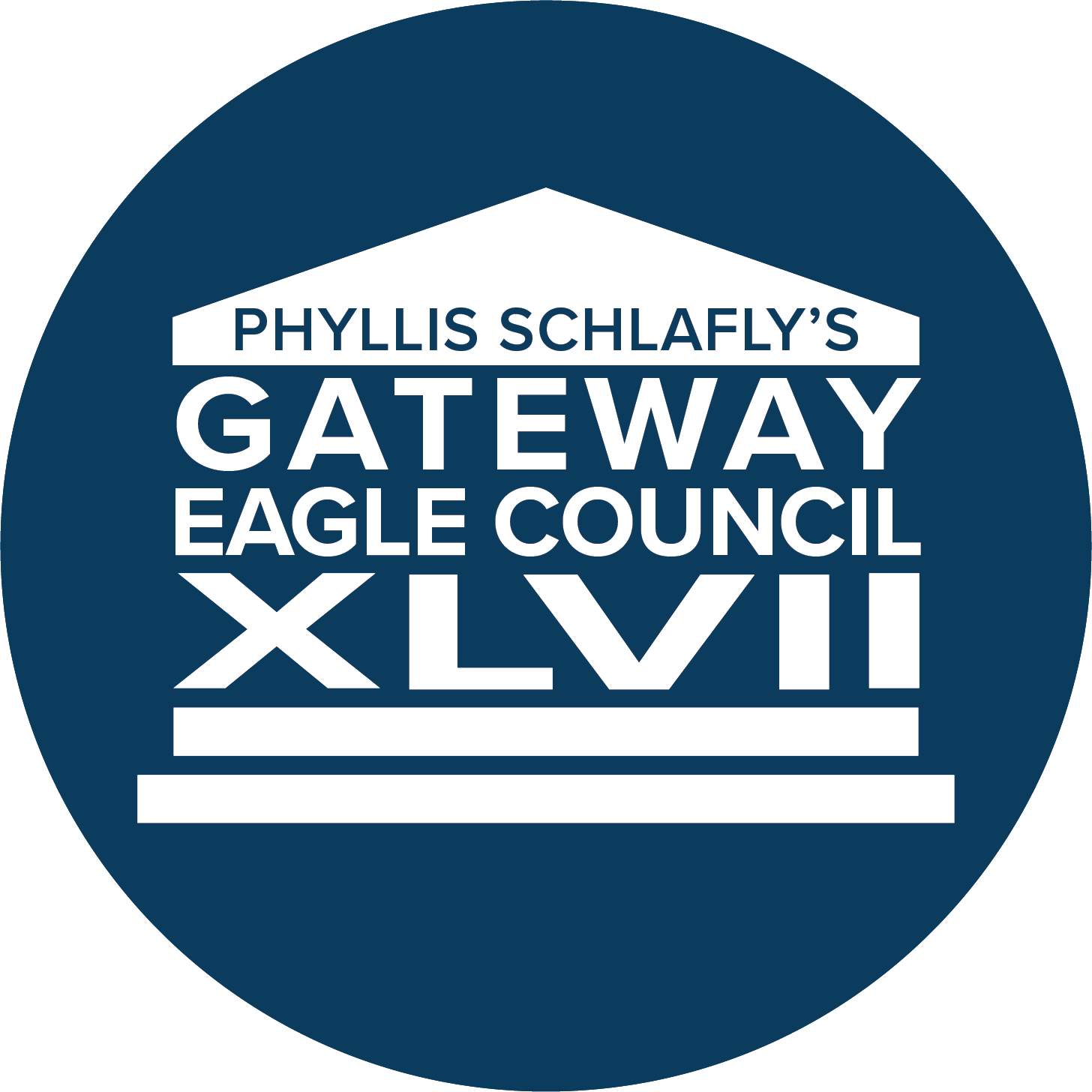 ###