St. Louis, MO: Late yesterday James O'Keefe spoke to the Gateway Eagle Council XLVII crowd and announced a new investigation that will be released in the coming days. He also released a brand new teaser video for their upcoming project.
"James's work along with the whole team at Project Veritas is absolutely unparalleled," said Ed Martin, president of Phyllis Schlafly Eagles. "They hit hard and get to the truth, no matter what obstacles come after them. We are thrilled that James chose to include Gateway Eagle Council as a part of their release. We know the importance of his work and will continue to support it."
Martin concluded: "This project, 'unmasking of the deep state' is going to have a major impact on the midterms and the mindset of all Americans."
The teaser video can be found here.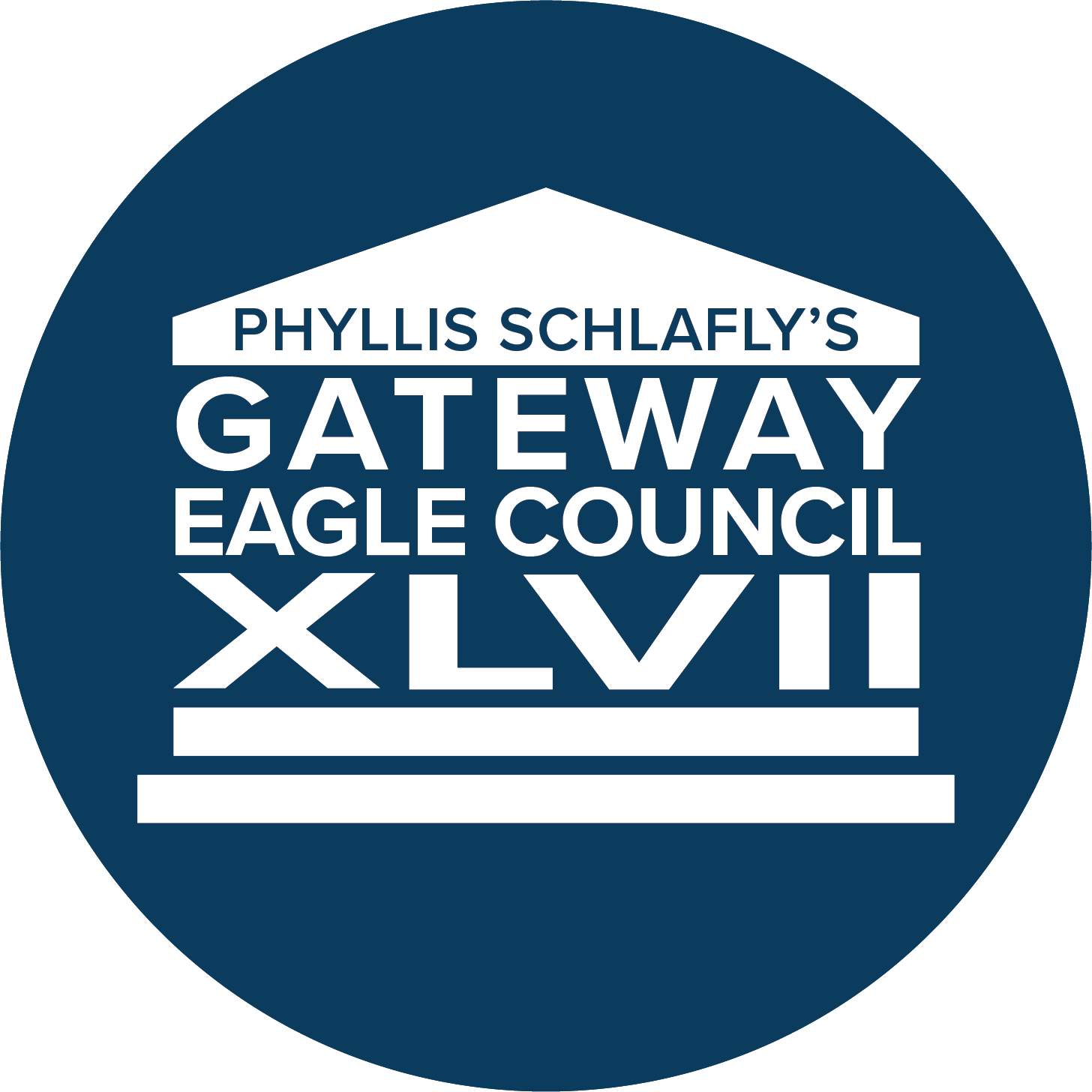 ###