FOR IMMEDIATE RELEASE: August 24, 2018
St. Louis, MO: Journalist James O'Keefe will join the Gateway Eagle Council speaker lineup next month in St. Louis. O'Keefe is an award-winning journalist and writer and the founder and President of Project Veritas, an organization dedicated to investigating corruption, dishonesty, waste, and fraud in both public and private institutions.
"James O'Keefe has established his reputation as a watchdog on the left's infiltration of everything from Acorn to CNN to Twitter," said Ed Martin, president of Phyllis Schlafly Eagles. "His investigations have led to many major events including the collapse of ACORN, proof of Twitter's shadowbanning conservatives, changes in election laws, and many forced resignations in the Swamp."
Martin concluded: "O'Keefe's take-no-prisoners style has exposed many major scandals and put the leftist machine on notice that they are not untouchable. He is an excellent addition to our Gateway Eagle Council Program that will entertain, train, and motivate our Eagles."
Phyllis Schlafly Eagles isproud to partner this year with leading conservative news site The Gateway Pundit in promoting Phyllis Schlafly's Gateway Eagle Council XLVII. Tickets are still available for this three-day event by visiting PhyllisSchlafly.com/Register.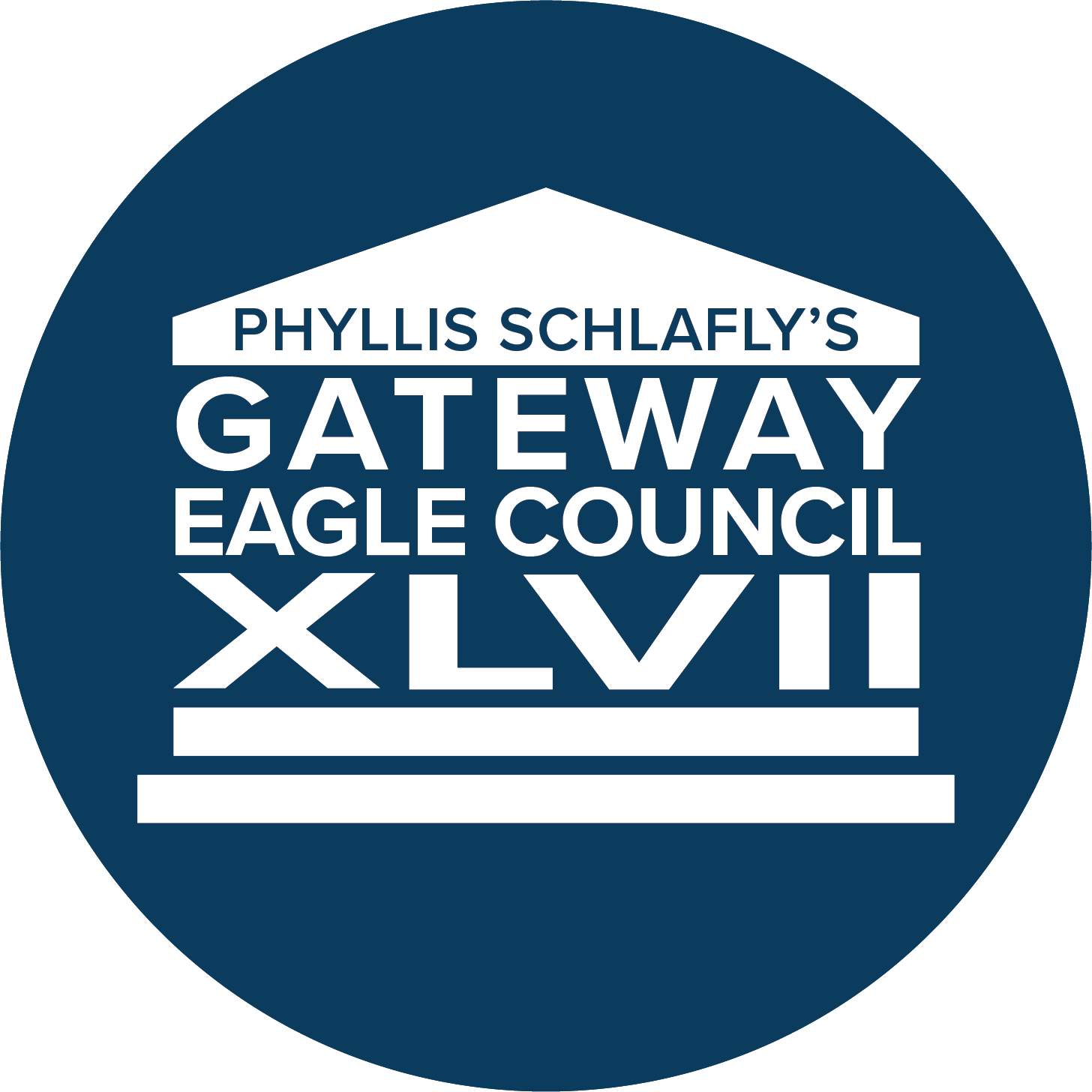 ###