St. Louis, MO: There are few men in American history like Major General John K. (Jack) Singlaub, U.S. Army (ret). With over forty years of military service, Singlaub played a part in every major American conflict from World War II to the Chinese Communist Revolution in Manchuria to the Korean War. He was a Jedburgh, helped found the OSS, and later helped Ronald Reagan defeat Communists in Latin America. To this day, he continues his mission to defend America by serving as the president of America's Future, a pro-America nonprofit organization. General Singlaub is also on the advisory board of the Eagle Forum Education & Legal Defense Fund.
"General Singlaub is a giant among men. We are proud to annually award the Gen. Jack Singlaub Award for Service to America," said Ed Martin, president of Phyllis Schlafly Eagles. "Gen. Singlaub supervises our granting of this award and he recommended Lieutenant General Michael Flynn, U.S. Army (ret.). I am pleased to honor General Flynn for his service by giving him an award bearing the name of another great American patriot. These are the men who make America so special."
General Flynn and his wife will attend dinner on Friday, September 14th at Phyllis Schlafly's Gateway Eagle Council XLVII to accept the award.
America's Future is hosting a special giveaway this year of Maj. Gen. Jack Singlaub's memoir: Hazardous Duty. All military members and veterans are invited to claim a free digital copy of Gen. Singlaub's book in celebration of the General's 97th birthday this year. Those interested may visit this link.
Phyllis Schlafly Eagles is proud to partner this year with leading conservative news site The Gateway Pundit in promoting Phyllis Schlafly's Gateway Eagle Council XLVII. Tickets are still available for this three-day event by visiting PhyllisSchlafly.com/Register.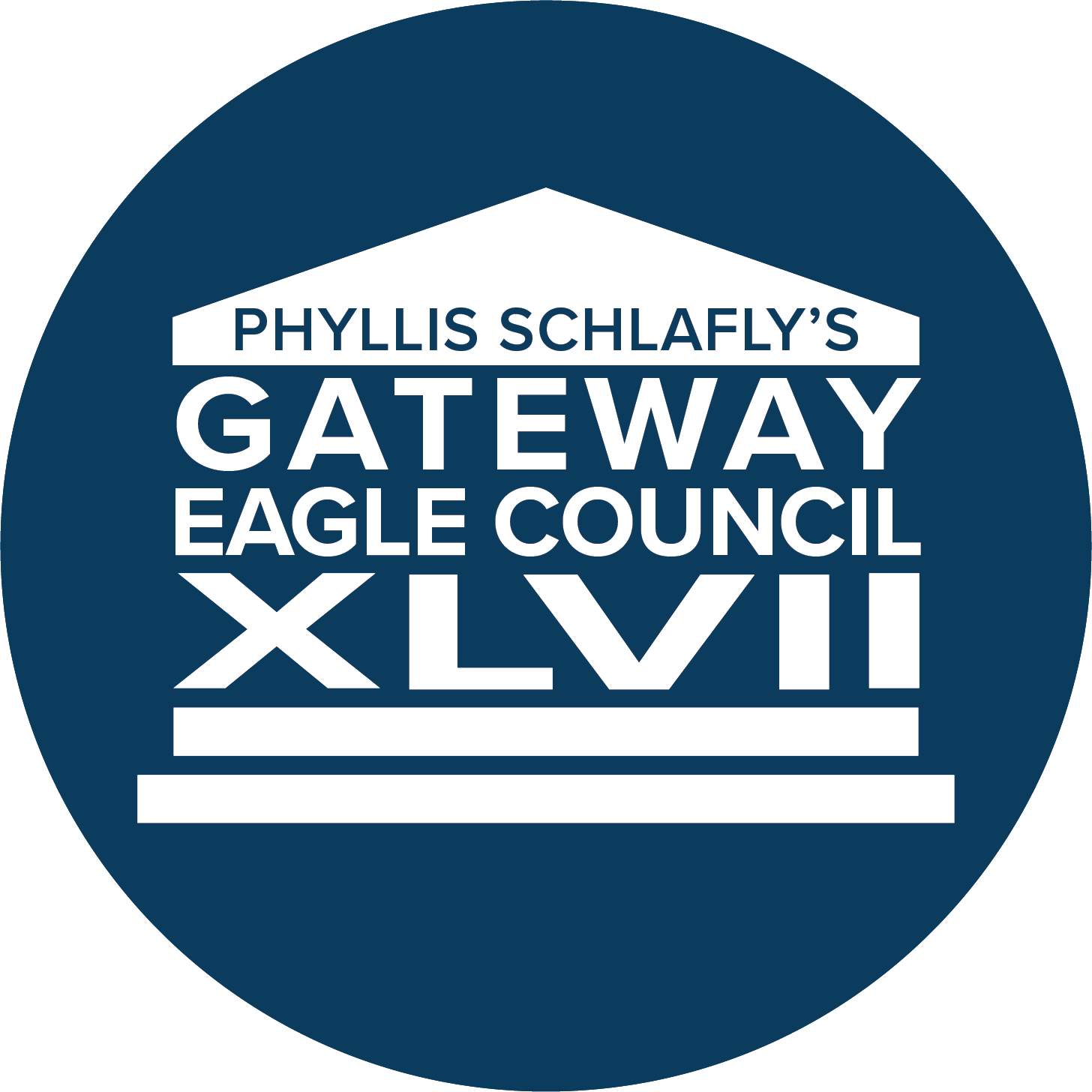 ###