St. Louis, MO: Dr. Brett Decker has written and provided strategic communications advice for projects in the U.S., Asia, Australia, Europe, Latin America, and the Middle East. He has been a contributor and editor for several publications including the Washington Times, Wall Street Journal, and the Asian Culture and Thought. During the Bush 43 Administration, Decker served as Senior Vice President of Communications at the Export-Import Bank of the United States.
"Brett Decker has not only an impeccable education and resume, he has globetrotting experience that is nearly unparalleled!" said Ed Martin, president of Phyllis Schlafly Eagles. "His depth of knowledge on a wide range of subjects is astounding, and we are proud to have him educate our attendees at Gateway Eagle Council XLVII in September.
"One of the most notable connections for our Eagles is Brett's co-authorship with Phyllis Schlafly and me of the best-selling The Conservative Case for Trump in 2016. Brett Decker's life and work experiences are a great highlight of the fascinating education and training Gateway Eagle Council goers will experience!"
Phyllis Schlafly Eagles is proud to partner this year with leading conservative news site The Gateway Pundit in promoting Phyllis Schlafly's Gateway Eagle Council XLVII. Tickets are still available for this three-day event by visiting PhyllisSchlafly.com/Register.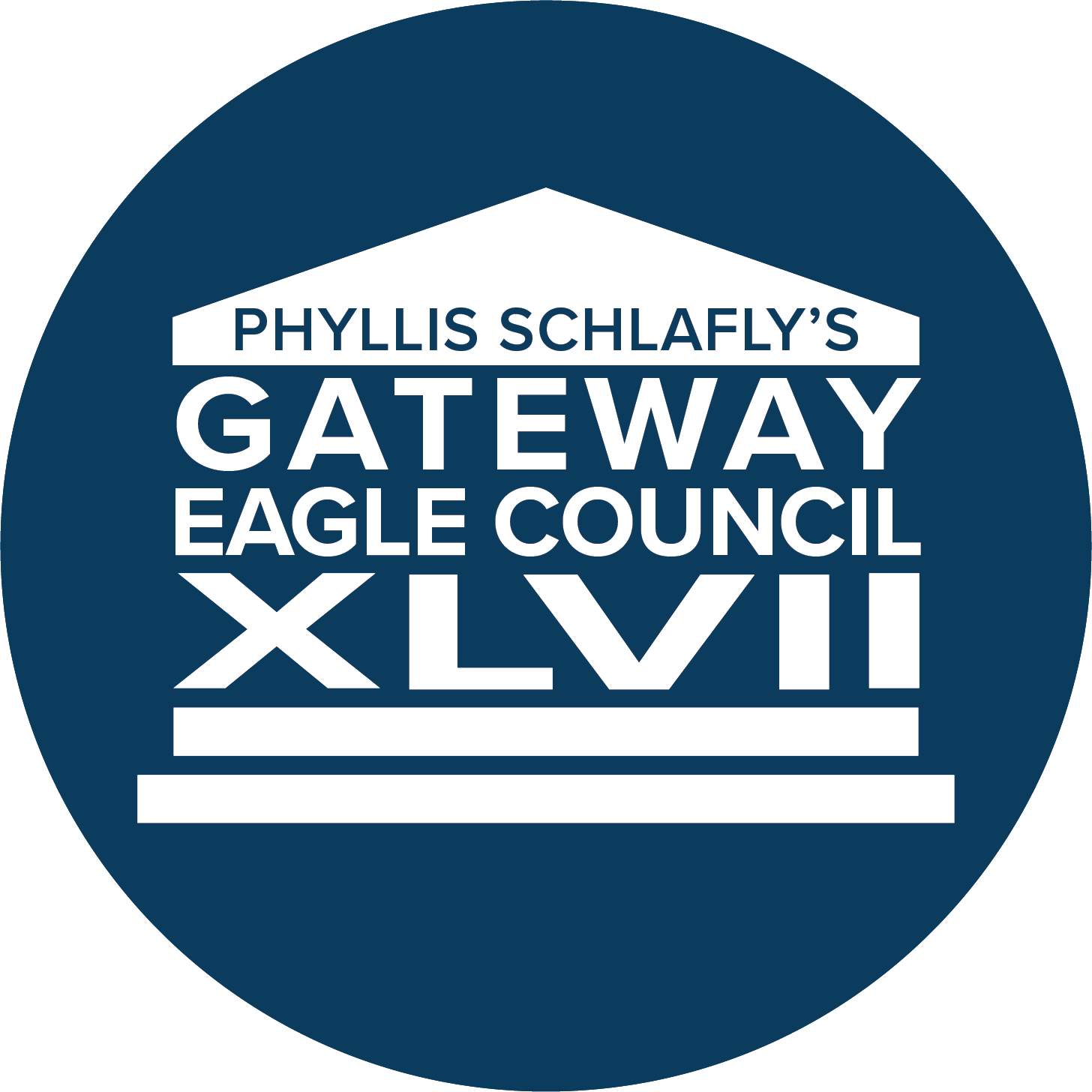 ###