DeAnna Lorraine Tackles Feminism's Attack on Love, Marriage, Family at Gateway Eagle Council XLVII
St. Louis, MO: Conservative media personality, podcast host, and relationship coach DeAnna Lorraine will join Gateway Eagle Council next month to address radical feminism's attack on the family unit. DeAnna makes frequent public and media appearances on this topic and how men and women can fight back against the gender warfare of the left to make love, marriage, and the American family great again!
"DeAnna Lorraine has identified one of the left's most vicious cultural attacks and she's leading the charge to take back marriage and family for traditional values!" said Ed Martin, president of Phyllis Schlafly Eagles. "Our founder, Phyllis Schlafly, spoke often about the left's attack on traditional marriage and the nuclear family. Her 2014 book Who Killed the American Family? identified the many fronts on which we fight. A big one is liberal feminism's assault on gender roles, romance, and marriage between men and women.
"Through her media outlets and work as a relationship coach, she is taking up the torch to restore traditional roles and relationships between men and women and make the nuclear family great again. Young voices like hers as so needed in 2018! She was an excellent addition to our Collegians Summit in July and we are thrilled to have her join our Gateway Eagle Council program next month."
Phyllis Schlafly Eagles is proud to partner this year with leading conservative news site The Gateway Pundit in promoting Phyllis Schlafly's Gateway Eagle Council XLVII. Tickets are still available for this three-day event by visiting PhyllisSchlafly.com/Register.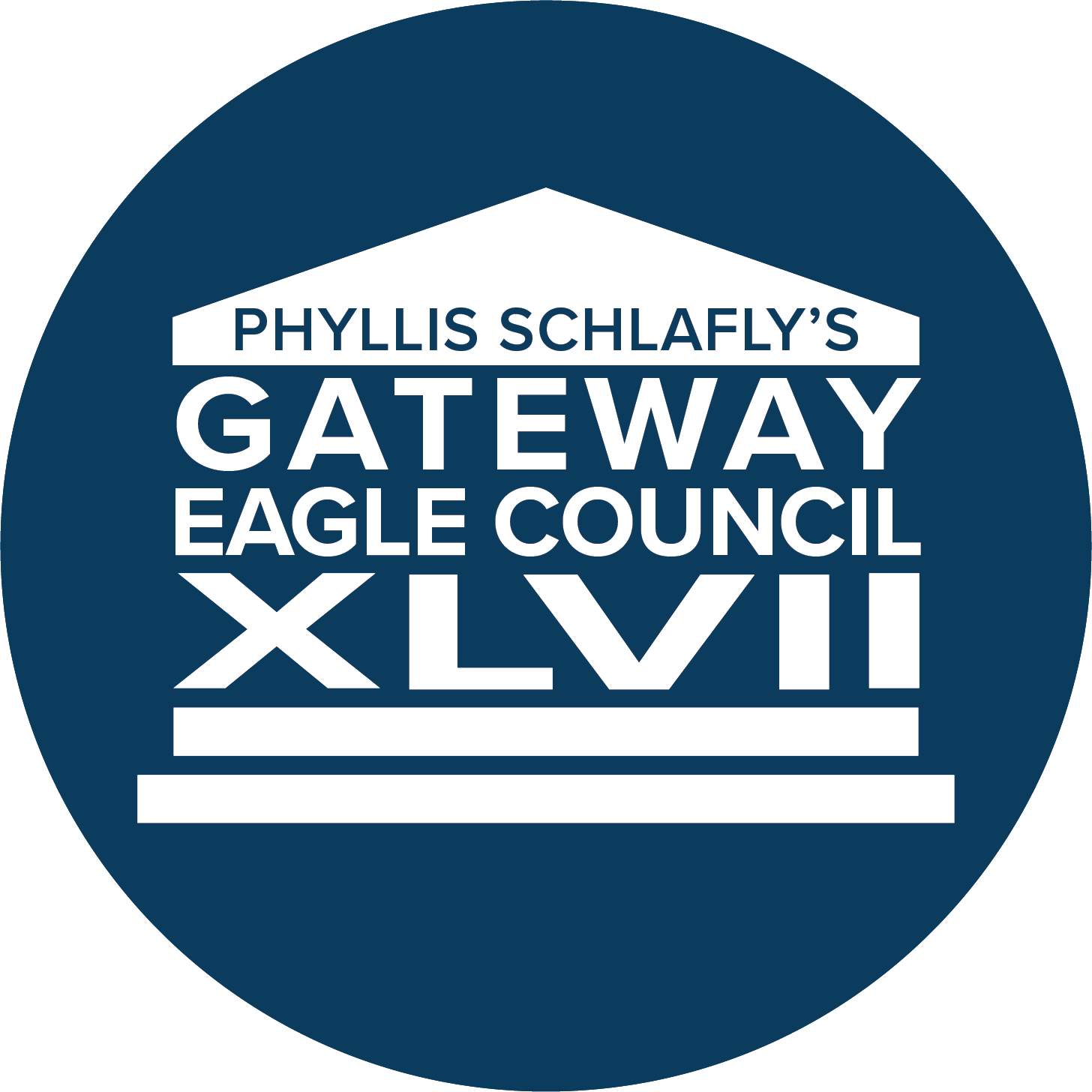 ###