St. Louis, MO: Congressman Steve King of Iowa will receive this year's Phyllis Schlafly Award for Excellence in Leadership. He has been chosen, in particular, for his courageous commitment to defend unborn children. King is the sponsor of HR490, the Federal Heartbeat bill, which is working its way through the U.S. House this session. This award presentation will happen at the annual "Life of the Party" luncheon at Gateway Eagle Council XLVII, which is sponsored by Republican National Coalition for Life, founded by Phyllis Schlafly in 1990.
"Phyllis always referred to Steve King as her 'favorite' congressman," said Ed Martin, president of Phyllis Schlafly Eagles. "Since her passing in 2016, he has accelerated his work in defense of pro-life, pro-family, America First values in Congress. His work for the federal Heartbeat Bill has certainly solidified his role as one of the main champions for unborn babies. Steve King is a principled leader, and we need a hundred more like him fighting for us in the Swamp."
Previous recipients of this reward include then-Senator Jeff Sessions (2015), Morton and Helen Blackwell (2016), and former Attorney General Ed Meese (2017).
Phyllis Schlafly Eagles and the Eagle Forum Education & Legal Defense Fund are proud to partner with Jim Hoft and the Gateway Pundit, a leading conservative news source, for Gateway Eagle Council XLVII. This 47th Annual event was started by Phyllis Schlafly as a leadership training conference for her Eagles. We are proud to continue that legacy.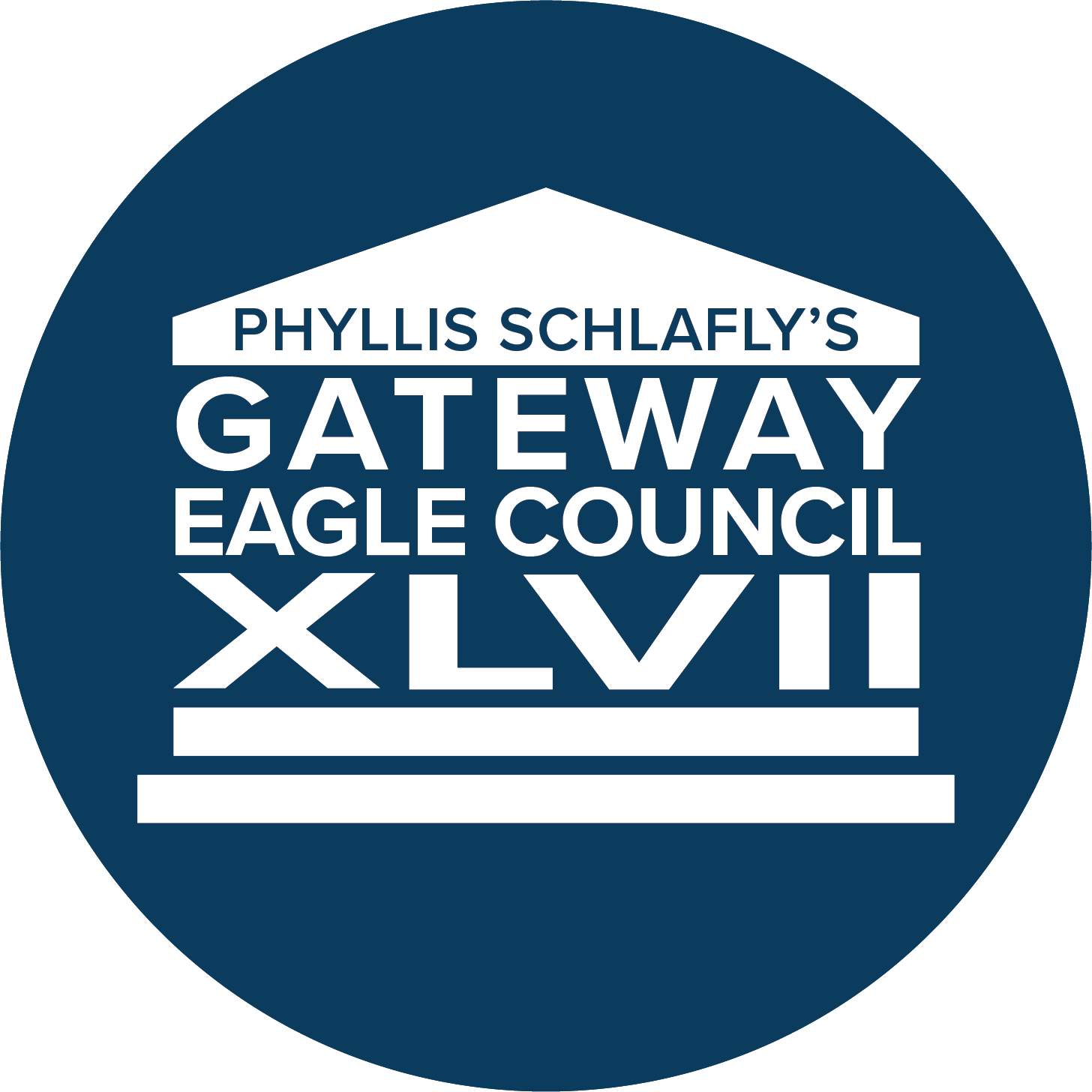 ###