St. Louis, MO: Congressman Andy Biggs will join the 2018 Gateway Eagle Council lineup, participating in panels, workshops, and a featured address. Biggs has represented the 5th District of Arizona since 2017, and served prior to that as a member and President of the Arizona Senate for several years.
"Congressman Biggs has made a name for himself as a stalwart conservative in the U.S. House," said Ed Martin, president of Phyllis Schlafly Eagles. "We are particularly grateful for his vigilance in fighting against a new Constitutional Convention. Gateway Eagle Council attendees will greatly benefit from his expertise and insight on the wide range of issues he will address at the conference."
This year, Phyllis Schlafly Eagles and the Eagle Forum Education & Legal Defense Fund are proud to partner with Jim Hoft and the Gateway Pundit, a leading conservative news source, for Gateway Eagle Council XLVII. This 47th Annual event was started by Phyllis Schlafly as a leadership training conference for her Eagles. We are proud to continue that legacy and honor Phyllis in upholding traditional, America First values.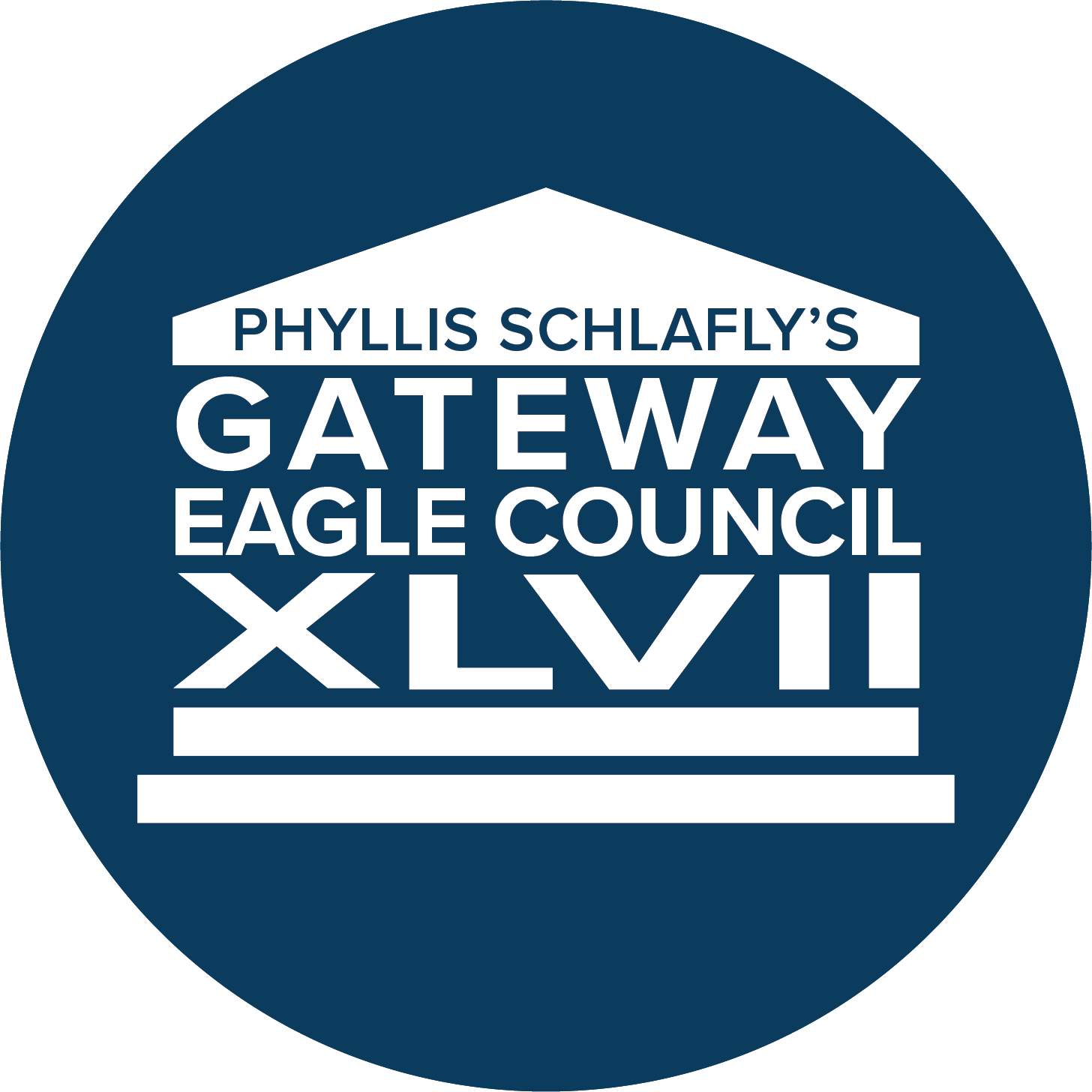 ###