"
Washington, D.C.: Today marks the start of the 25th Annual Phyllis Schlafly Collegians Summit, one of Schlafly's favorite projects and what she considered some of the most important work conservatives can do.
This week, students will receive hours of training, networking, and practical application of their conservative values as well as tactics they can take to their campuses this fall. We are particularly excited for our students to meet with and hear from leaders in Congress. We will be joined by dozens of Members of Congress, including many top leaders. Our program will include Majority Leader Kevin McCarthy, Majority Whip Steve Scalise, and Representative Jim Jordan, as well as Senators Roy Blunt and Rand Paul and many others.
"Throughout our three days in Washington, D.C., these conservative student leaders will hear from a variety of authors, issues leaders, and public servants," said Ed Martin, president of Phyllis Schlafly Eagles. "Our program is packed with some great leaders and conservatives in Congress. Majority Leader McCarthy, Senator Blunt, Majority Whip Scalise, Senator Paul, Representative Jordan, Representative Steve King and many more.
"We are grateful that these men and their colleagues recognize the legacy of Phyllis Schlafly and her priority to train our young conservatives. She knew that preparing the next generation of conservative activists is our most important work. We are thrilled to bring these students so close to these leaders and the locations so rich in our nation's history."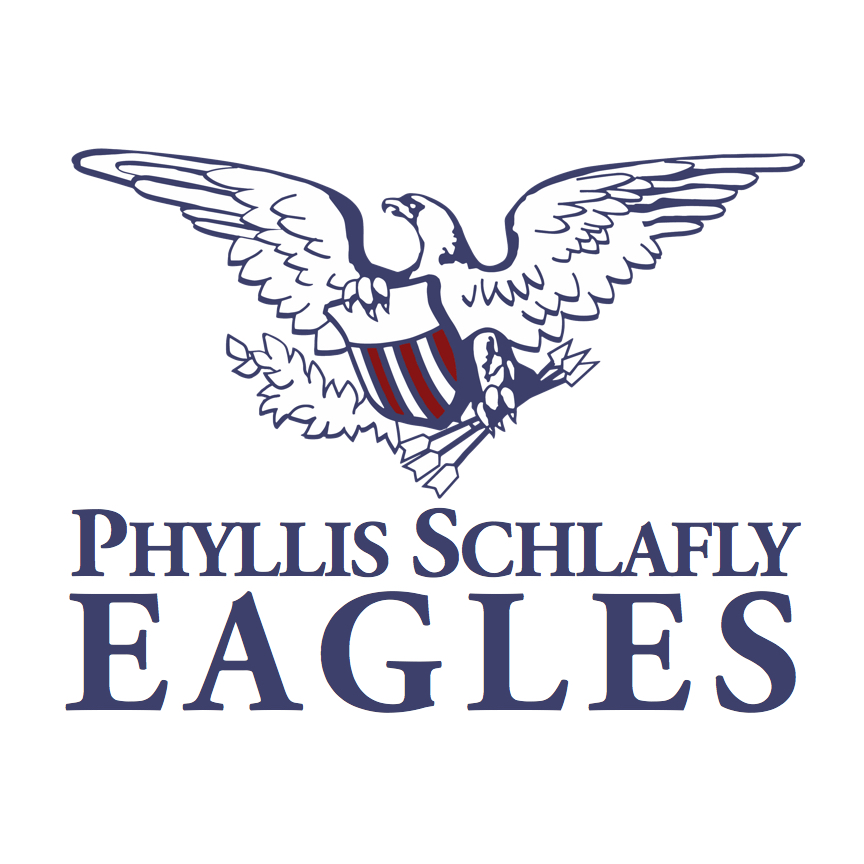 ###
"