An important reason why Phyllis Schlafly enthusiastically supported Donald Trump for president was because, in her words, "He has fight in him." Nearly every day he proves that to be true, most recently with his tweets in support of his travel ban from terrorism-associated countries.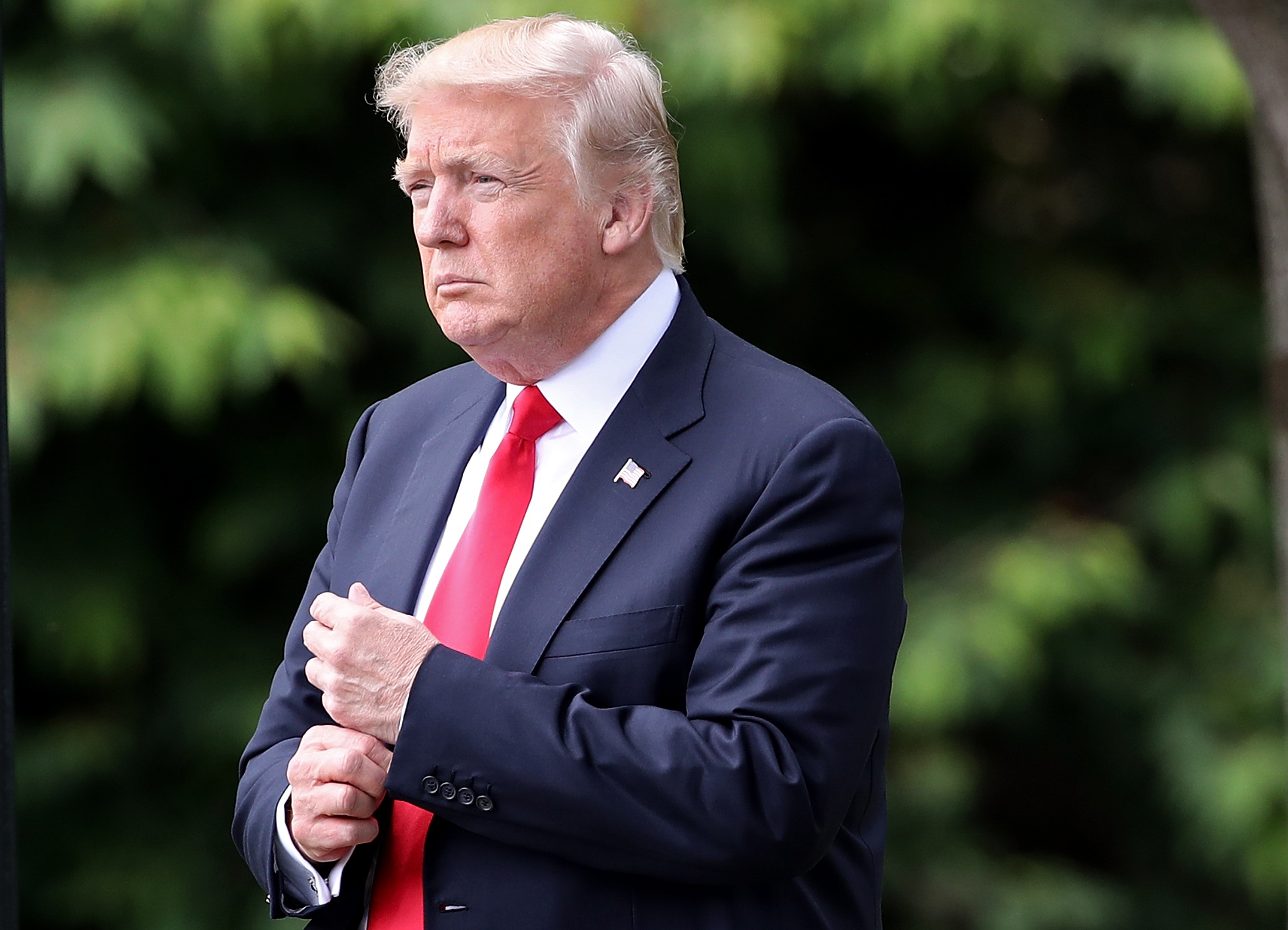 After the press criticized Trump all day Monday, June 5th, for some early-morning tweets by Trump in support of his travel ban, by evening Trump demonstrated that he was undeterred by comments from the peanut gallery. He came out swinging with another tweet after hours: "That's right, we need a TRAVEL BAN for certain DANGEROUS countries, not some politically correct term that won't help us protect our people!"
How refreshing it is to have a president who does not kowtow to the liberal media and the D.C. establishment who think they run our country. Trump is fighting to win on his travel ban, and on many other issues near and dear to the hearts of average Americans.
The story line from the media is that President Trump's most recent tweets will hurt his court case, which reached the U.S. Supreme Court with an expedited briefing schedule. Even his supporters think Trump's out-of-court statements via Twitter will be considered by the Supreme Court Justices.
As statements out-of-court, Trump's tweets to the American people would not be admissible on appeal under traditional rules of evidence. The Supreme Court does not ordinarily hear testimony, and it should not allow the proceeding to be distorted by the introduction of numerous out-of-court statements through legal papers.
Opponents of the travel ban have bragged about using Trump's statements against him in court. Trump should call their bluff, and offer to testify before the Supreme Court to explain fully how necessary his travel ban is to protect the American people against a replay of what is happening in London.
The Supreme Court, of course, would decline Trump's offer. It should also decline to base its decision on snippets quoted without telling the full story.
"At least 7 dead and 48 wounded in terror attack and Mayor of London says there is 'no reason to be alarmed!'" Trump said of the recent massacre in London. Don't expect the adversaries of Trump to emphasize that quotation in court.