After being routed in the 2016 presidential primaries, a motley band of Never Trump Republicans gathered in April to make their last stand in the Supreme Court. They asked the court to overturn one of the most decisive promises of the Trump campaign. Trump's proposal for a temporary halt to immigration from Muslim countries was first announced in December 2015, following the massacre in San Bernardino, California, where a husband-and-wife team of legal Muslim immigrants shot and killed 14 people and seriously wounded 22 others at a Christmas party.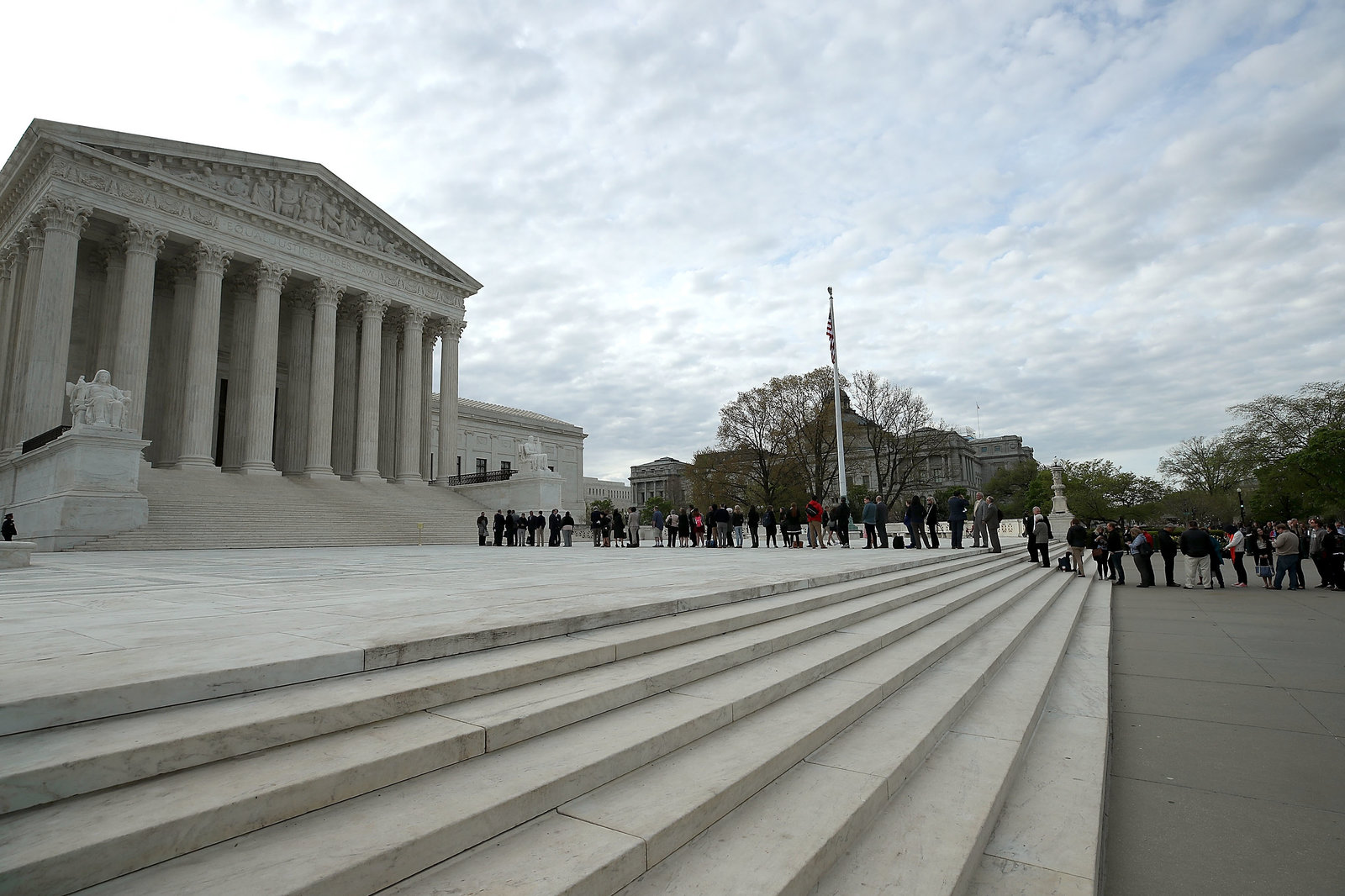 It was one of Trump's campaign promises that drew wide support and helped Trump win the primaries and then the election. After Trump became president, the campaign promise was refined (some would say watered down) in versions 1, 2 and 3 of an executive order, which is now before the Supreme Court.
Trump tweeted that his restrictions "should be far larger, tougher, and more specific." Polling showed the public agreed more with Trump than with his detractors on this issue.
A Reuters/Ipsos poll, conducted immediately after Trump signed the first and strongest version of what has come to be known as the travel ban, found that 48% of Americans agreed and only 41% disagreed. A Rasmussen poll found 57% agreed and only 33% opposed.
Support for Trump increased when the current version of the policy was issued last summer. These polls demonstrate that liberal Republicans are out of step with the base, even in California where a recent poll by UC Berkeley showed that 59% favor an increase in deportations.
Yet that public sentiment has not taken hold in many federal courts, and particularly not in the Obama-dominated Fourth and Ninth Circuits of the U.S. Court of Appeals. The federal judiciary, which the founders intended to be the "least dangerous" branch in terms of power, has embraced a relentless agenda to block Trump's actions at every turn.