St. Louis, MO: In the wake of Chairman Bob Goodlatte's fair immigration legislation failing to get enough votes for passage, House leadership has responded with new legislation that takes a compromise and makes it outright horrible. On Friday Paul Ryan's leadership announced a bill that resembles the Gang of 8's 2013 amnesty bill more than it does Trump's four pillars for immigration reform.
"In the era of promises kept, Americans deserve and should demand better from their Congress than the Paul Ryan Amnesty Plan," said Ed Martin, president of Phyllis Schlafly Eagles. "This bill feigns adherence to the Trump requirements for immigration reform, but the reality is more of the same lax policies that put us in this situation to begin with.
"This Leadership plan fails to withhold funding from sanctuary jurisdictions, it does not eliminate chain migration, it would bring immigration enforcement to a virtual standstill, it does not secure and protect border security first, it would still grant amnesty to an estimated two or more million illegal aliens, and it would still create a special path to citizenship for those amnestied individuals. This compromised bill couldn't even effectively mandate E-Verify, one of the most commonsense and easy fixes to protect American jobs and workers.
"Front to back, this legislation has the swamp written all over it. It would plague the United States for another 30 years or more with bad policies and harm to American families and workers."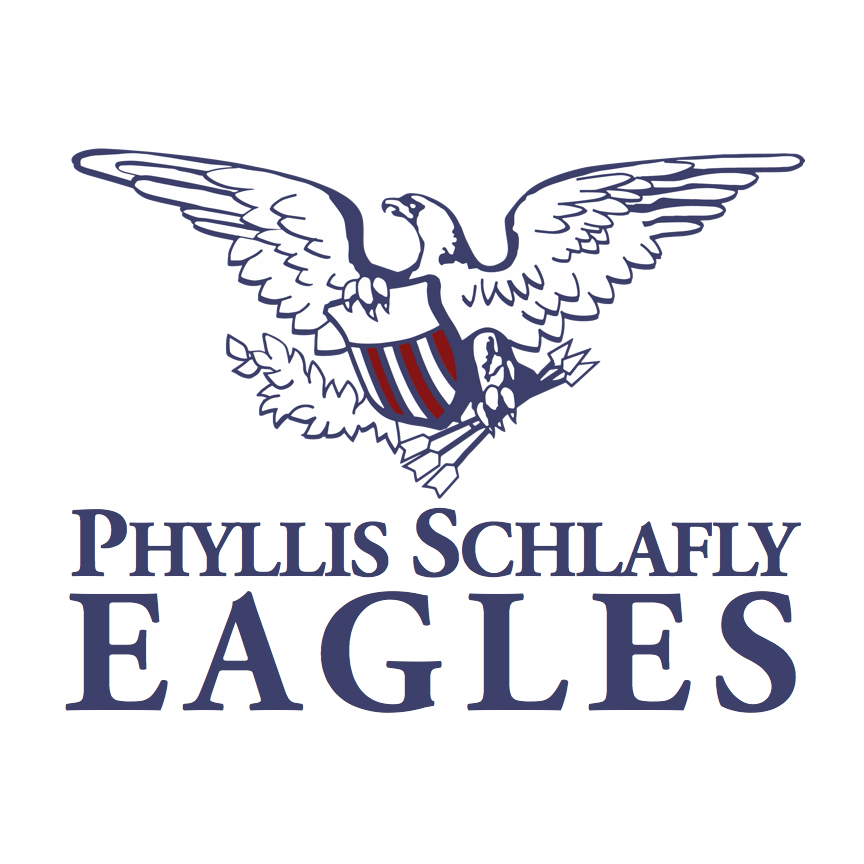 ###