When President Trump signed a stopgap spending bill, funding the government for the next five months, the media trumpeted the news that the bill doesn't include money to begin building a wall on our southern border. Nancy Pelosi gloated that the omission was "a defeat for President Trump," and even some of his most ardent supporters expressed disappointment at the lack of progress on Trump's signature campaign issue.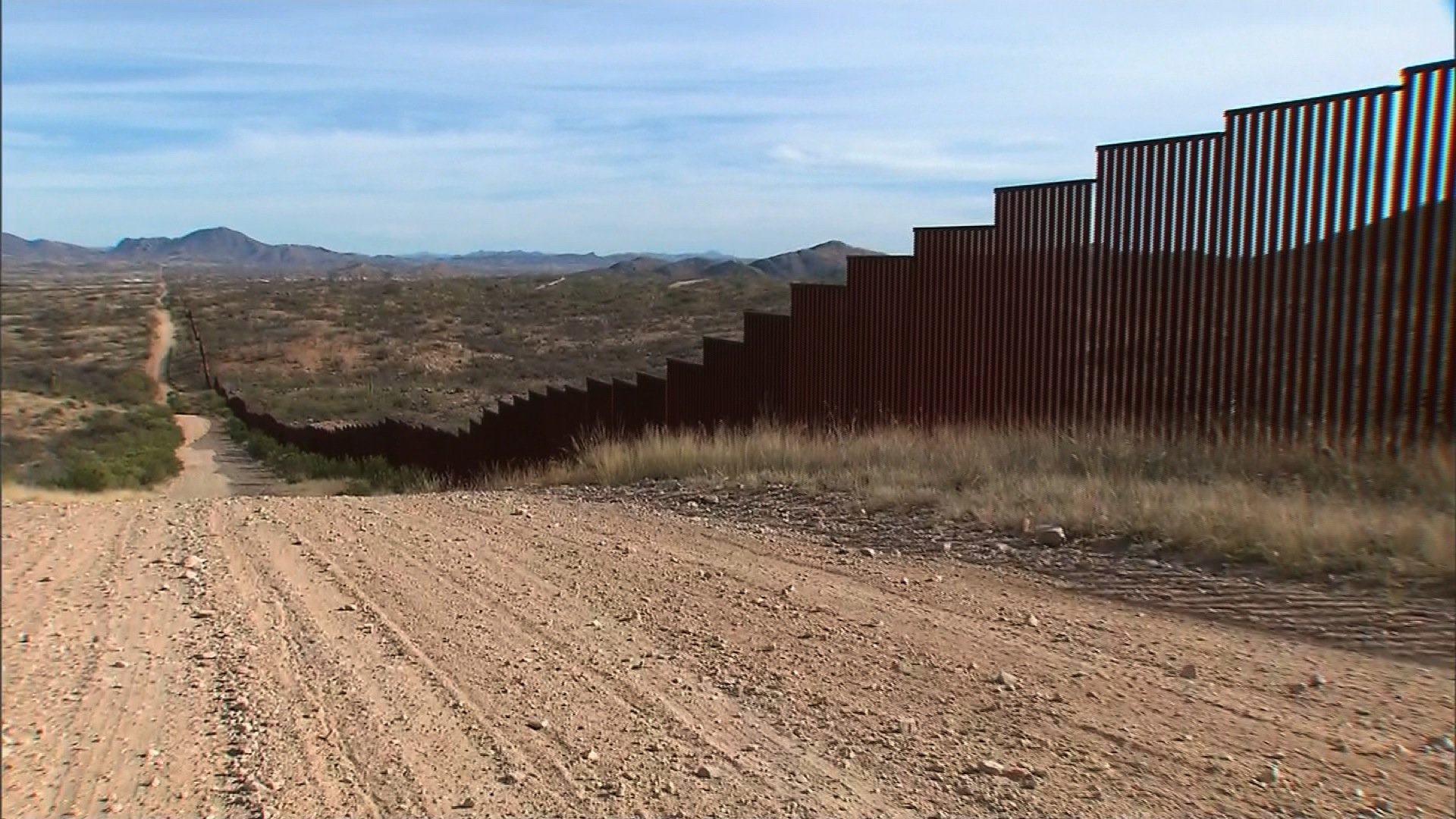 It turns out critics spoke too soon; adequate funding sources are hiding in plain sight. And yes, Mexico will indirectly pay for it, just as President Trump promised.
"We'll build the wall," the president assured the 80,000 people who attended this year's National Rifle Association convention in Atlanta in May. "Don't even think about it. That's an easy one."
Attorney General Jeff Sessions also dropped a clue in his Sunday morning TV appearance on April 23, telling George Stephanopoulos, "We're going to get paid for it one way or the other. There are a lot of ways we can find money to help pay for this.
"I know there's $4 billion a year in excess payments, according to the Department of the Treasury's own inspector general several years ago, that are going to payments to people — tax credits that they shouldn't get. Now, these are mostly Mexicans. And those kind of things add up…"
The attorney general was referring to a July 2011 report by the Treasury inspector general for tax administration who said that individuals not authorized to work in the U.S. received $4.2 billion in refundable tax credits in 2009.
Low-wage workers are eligible for both the Earned Income Tax Credit, which requires a valid Social Security number, and the Additional Child Tax Credit, which does not. Illegal aliens have learned how to cheat the system by claiming the Child Tax Credit to receive additional "refunds" of up to $1,000 per child.
As a presidential candidate in 2015, Donald Trump cited the $4.2 billion figure as part of his plan to enforce U.S. immigration law. Even the leftwing Politifact had to admit that the inspector general's report "corroborates" Trump's claim that $4.2 billion a year can be saved by stopping those illegal refunds.