In September, President Trump released a plan to phase out the illegal Deferred Action for Childhood Arrival program (or DACA). In this release, Trump has not revoked anyone's legal status, nor is anyone in danger of being "rounded up" for deportation. DACA recipients still have the same rights they had before, no more and no less.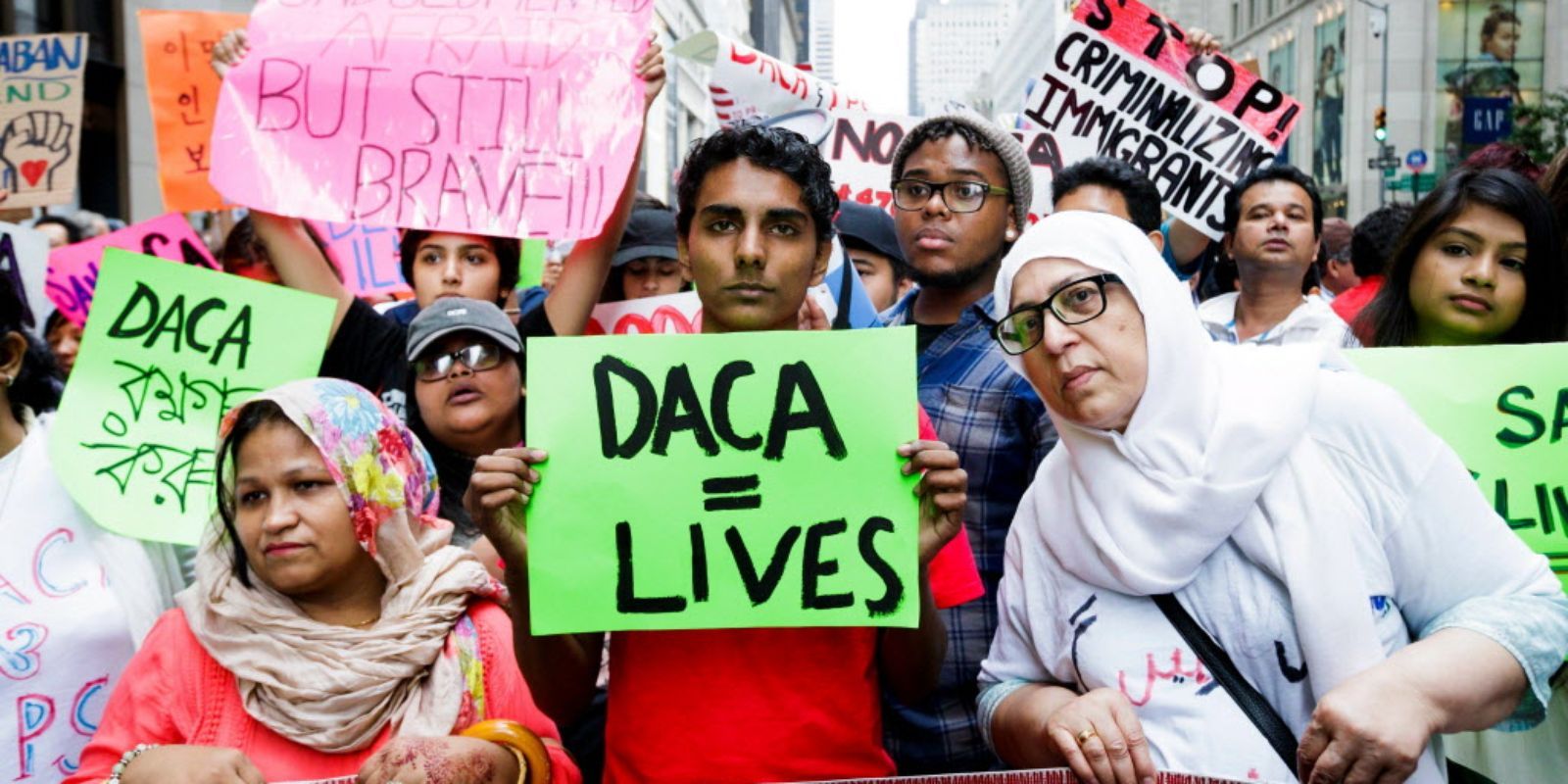 DACA was never supposed to be permanent. When President Obama unilaterally instituted the program in 2012 without Congressional approval, he promised recipients temporary protection for two years at a time — and President Trump is honoring that pledge.
Remember, all DACA recipients are illegal aliens — citizens of another country who came here illegally, even if they were brought here as children. Many of them actually came here on their own as teenagers, and many of the children were "brought" by smugglers or traffickers.
Among those who preemptively denounced Trump's announcement were Apple and Microsoft, both of which said they have DACA recipients on their payrolls. These companies, of course, didn't say how much the so-called "Dreamers" (illegal aliens who entered the United States as children) were being paid or why no U.S. citizens or legal residents could be found to do those jobs.
Apple and Microsoft happen to be the biggest abusers of the system that allows U.S. technology corporations to avoid federal tax on earnings parked in overseas accounts. Apple's untaxed cash hoard has reached an astounding $246 billion, while Microsoft is in second place with $131 billion overseas.
A group of CEOs signed a joint letter claiming that ending DACA would hurt the economy, but Treasury Secretary Steven Mnuchin isn't buying it, saying, "There's a lot of people that left the workforce, and our objective is to bring them back into the workforce."
In the furor over what to do about Dreamers, it's important to remember that DACA was never lawfully instituted by President Obama in the first place. DACA's companion program, known as DAPA, was thrown out by the federal courts last year, and DACA was likely to suffer the same fate.