Sessions must fire Rosenstein; If not, Trump should fire BOTH of them.
St. Louis, MO: News broke today that Deputy AG Rod Rosenstein claimed to secretly tape President Trump and attempted to coax other cabinet officials to do the same. He also tried to gather support for invoking the 25th Amendment to remove Trump from office.
"If this information is true, Attorney General Sessions must fire Rod Rosenstein immediately," said Ed Martin, president of Phyllis Schlafly Eagles. "This is absolutely unacceptable. Members of the deep state are unmasking themselves through truly desperate actions to stop the Trump agenda. They hate the America First movement because it undermines their globalist control and power.
"Jeff Sessions should fire Rosenstein immediately. If he will not, President Trump should fire both of them."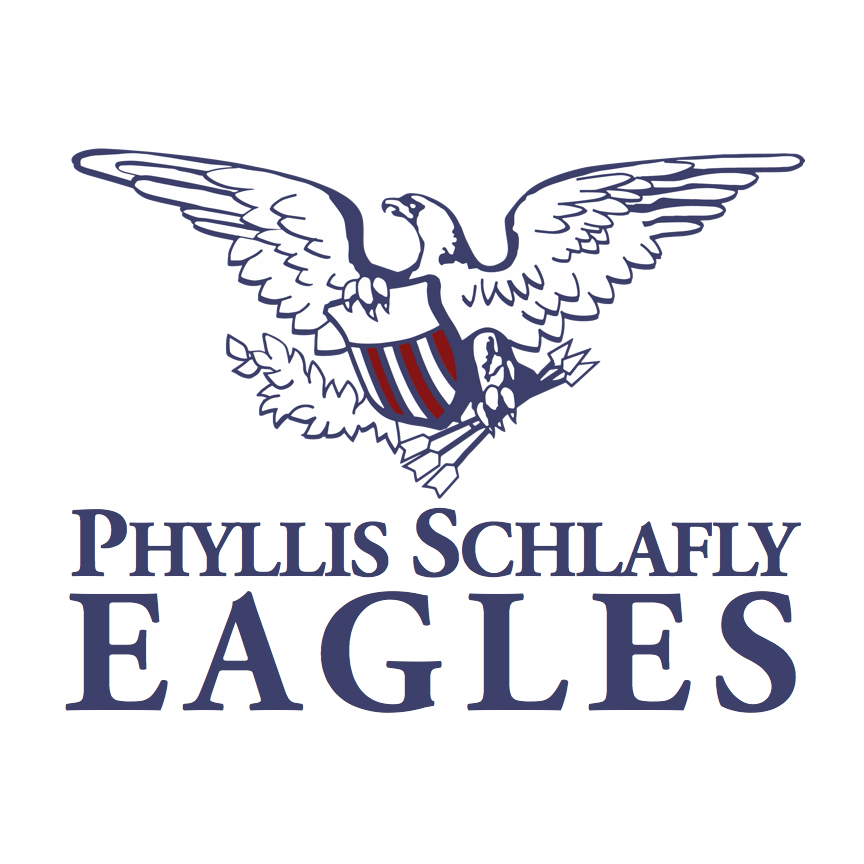 ###