St. Louis, MO: After more than a year of media bravado and ineffective, off-topic indictments, the Mueller probe is still desperately searching (and failing) to find "collusion" between the Trump campaign and Russia. Phyllis Schlafly Eagles has asked for months now just how much this blank check handed to Mueller is costing the American taxpayer. Now in its 15th month, the so-far useless investigation is still racking up untold millions.
"Make no mistake, the firing of FBI Agent Strzok is a great victory for justice but in no way removes worries about the Mueller witch-hunt," said Ed Martin, president of Phyllis Schlafly Eagles. "This probe continues wasteful spending of resources on a political vendetta against the President. As public confidence in our Justice Department wanes due to tales of corruption and scandal, it's not too late for Attorney General Jeff Sessions to take action and root out corruption.
"From all we have seen, Strzok is the tip of the iceberg of deep state bureaucratic roots in the FBI and other agencies. As the Trump White House continues to work to relieve Americans of burdensome regulations and overbearing bureaucrats across the executive branch, it's high time to clean house in the Department of Justice and its agencies. Today's firing of Peter Strzok was one small but good step in that direction."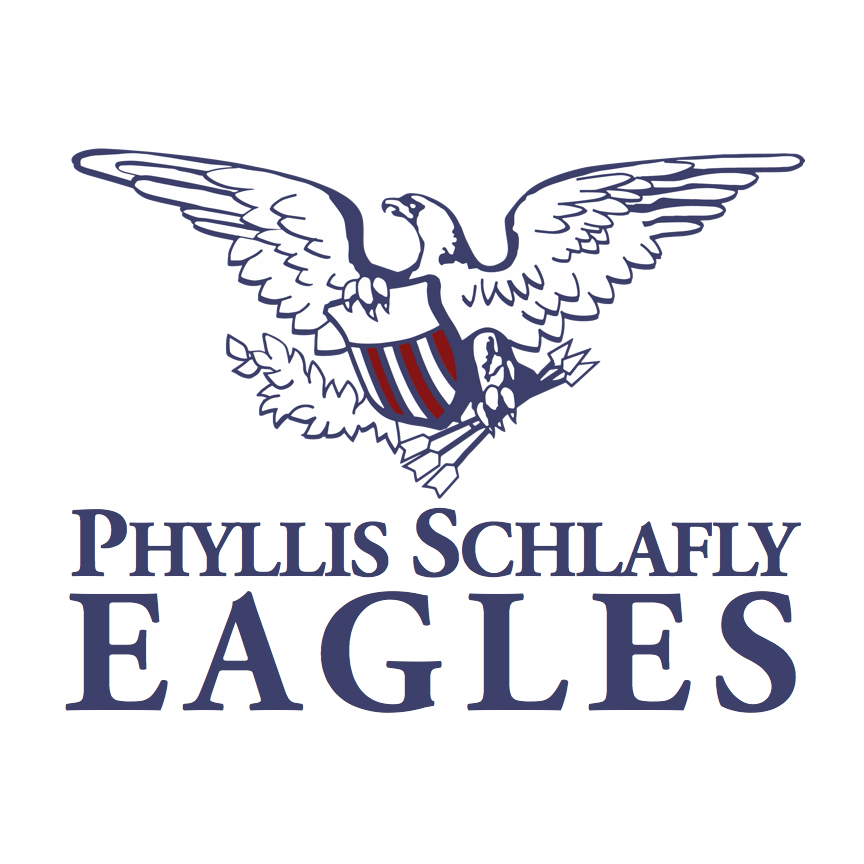 ###