As the judicial season drew to a close for the summer, conservatives were rewarded with a number of big wins. From the travel ban case to the union case, the victories just kept coming. However, we would do well not to let the important win with NIFLA v. Becerra become buried in this cascade of triumphs. In that case, the high court ruled it unconstitutional for a state to force crisis pregnancy centers to provide abortion information. The constitutional implications of this decision are broad, sweeping principles which could spell victory for other important cases for years to come.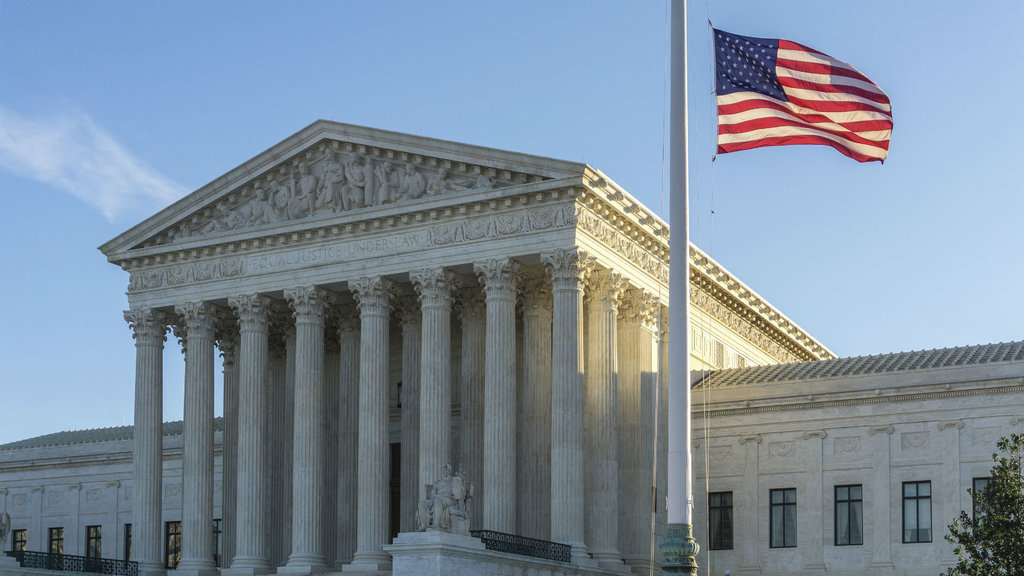 Unbeknownst to most people, the First Amendment protection of free speech does not merely allow people to say things that other people do not like. That same protection also prevents an individual or organization from being compelled to say something they do not want to say. That is exactly what was at stake in the NIFLA case. A California law was forcing crisis pregnancy centers to post information about abortion services in their facilities. Obviously, this struck at the very heart of what crisis pregnancy centers are all about. To defend this outrageous law, California liberals argued that professionals like those at the clinics can be compelled to say certain things because they are speaking in their capacity as professionals and not in their capacity as individuals.
The Supreme Court did not agree. In the majority opinion, Justice Clarence Thomas explained that "This Court has never recognized 'professional speech' as a separate category of speech subject to different rules. Speech is not unprotected merely because it is uttered by professionals." These clear words from Justice Thomas are a breath of fresh air for free speech and pro-family advocates. I applaud the high court for this judicious decision and I strongly urge the Senate to confirm only a lover of free speech to Justice Kennedy's vacated seat. We need strong decisions like the NIFLA decision to uphold the free speech rights that define American liberty.