We heard a lot about free college and state-sponsored tuition during the 2016 elections. The radical left and its campaign mouthpiece Bernie Sanders talked endlessly about a supposed "right" to education and how the state should pay for to attend college! If you thought the idea sounded ridiculous last year, one state in the union is showing us all now just how unworkable this socialist idea really is.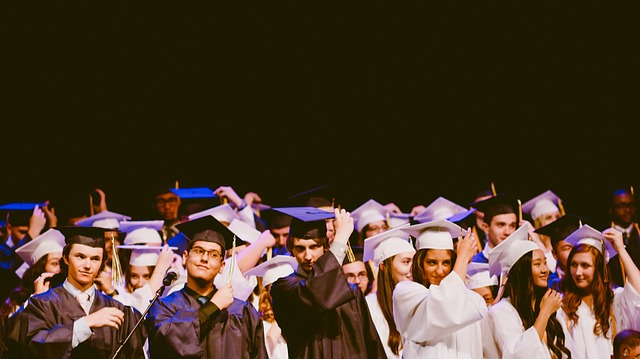 Louisiana is currently re-evaluating a program that gives free college tuition to state residents – a cost that is quickly approaching $300 million a year. The Taylor Opportunity Program for Students (or TOPS) was created in 1989, and originally covered around 23,000 students. Over the years, however, TOPS has more than doubled to cover nearly 51,000. State lawmakers have created a 10-member legislative study group to re-evaluate this program and find solutions to either financing or eliminating this expensive government handout. TOPS currently accounts for nearly 3% of the state's general fund and is 10 times more costly than at its inception.
Another story about state-sponsored tuition comes – as no surprise – from California. Democrat state legislators have proposed a bill to make public colleges and universities completely tuition-free. A recent study shows that from 1969 to 2015, California's median income increased by about 10%, while tuition increased 530%. So where will they find this money? A special tax – on the state's remaining millionaires.
Assembly bill 1356, sponsored by Democrat Assemblywoman Susan Talamantes Eggman would impose a one-percent tax on incomes over one million dollars, in order to "close the unfunded gap between existing aid programs and the cost of tuition and fees." Eggman's office claims that the state needs nearly $2 billion to cover the cost of tuition for all state residents.
Ariana Rowlands, the president of College Republicans at University of California Irvine, said that "Should this bill become law, it would have a tremendously negative effect on many California residents… This single-dimension thinking by the Democrat party results in fiscal disaster after disaster, and it would be a shame if Democrat California legislators lack the foresight for the repercussions of this bill."