The fourth installment of this series deals with inventors, innovation, the American patent system, and intellectual property rights.
FOR IMMEDIATE RELEASE: MAY 29, 2018
CONTACT: RYAN HITE, COMMUNICATIONS DIRECTOR
O 314.721.1213 / RYAN@PHYLLISSCHLAFLY.COM
St. Louis, MO: Today marks the release of the latest book in the Phyllis Schlafly Speaks series. Volume 4: Patents & Invention covers many of Phyllis Schlafly's writings on our unique American patent system and the resulting freedom and progress in our national history.
"Americans have produced ten times more revolutionary inventions than the next several nations combined," said Ed Martin, president of Phyllis Schlafly Eagles and editor of the Phyllis Schlafly Speaks series. "Phyllis knew that the rights of inventors to reap the rewards of their own ideas was a fundamental principle in our Constitution. It is absolutely the reason that America is responsible for giant leaps in progress – particularly industrial progress – in human history.
"The founding fathers wisely incentivized inventors to invent and investors to fund those who create. Phyllis Schlafly knew that protecting our American patent system is a vital part of maintaining our national freedom, progress, and prosperity. This book is an excellent collection Phyllis's work in defense of American intellectual property rights."
Phyllis Schlafly Speaks: Volume 4 Patents & Invention is available to the public beginning today, after a pre-release last week in Washington, D.C. at a Phyllis Schlafly Eagles network sponsored event celebrating American patents and inventors.
The book may be ordered here on Amazon and retailers everywhere.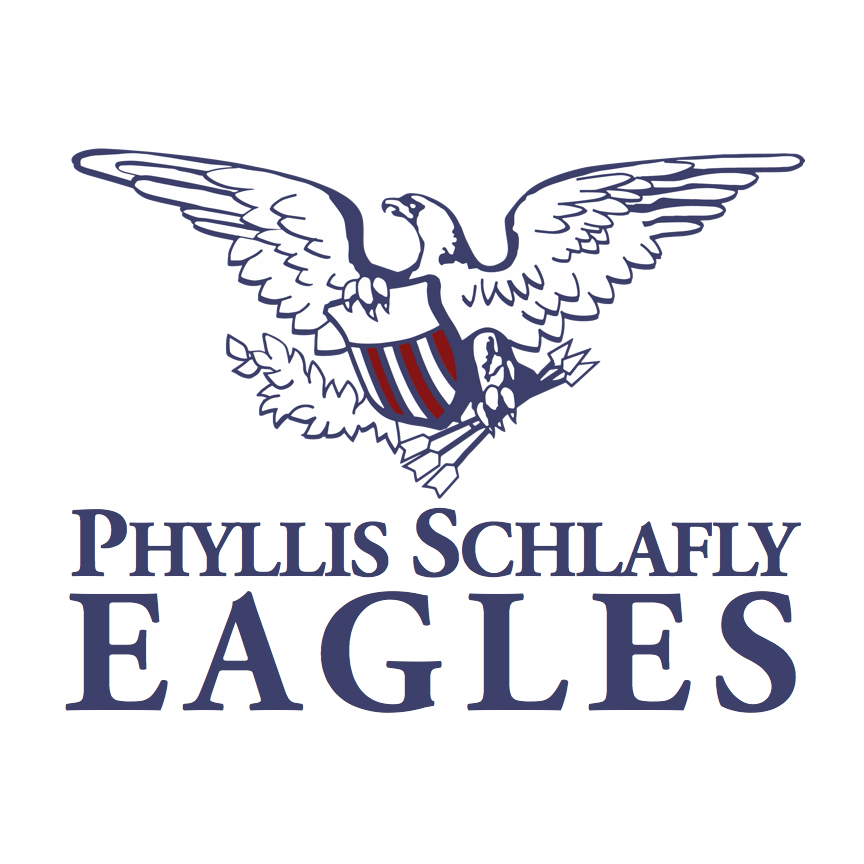 ###