Even as the American public has turned its back on political-correctness in the era of President Trump, the liberal war on Freedom of Speech marches on across college campuses. So-called "safe spaces" are a topic we've discussed many times. This dangerous trend is still alive and well at U.S. colleges, even as liberalism has taken a shellacking in the past year. As we wrapped up our 2017 Collegians Leadership Summit last month in D.C., and we have safe-space warnings for all college students headed back to campus!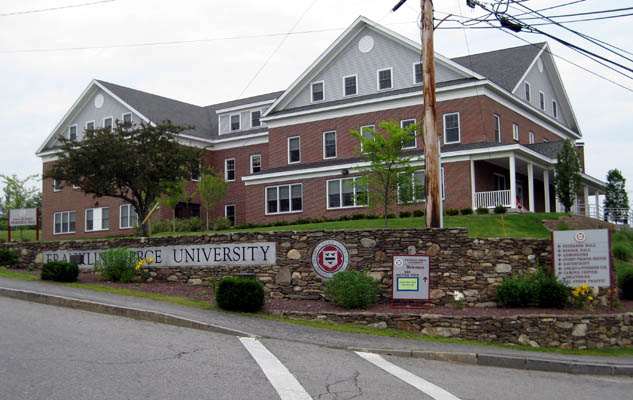 Franklin Pierce University in New Hampshire has decided to list a "Safe Space Pledge" on their website. According to the pledge, it's a student's responsibility to "recognize that discrimination is not accepted… It is our responsibility to intervene, safely, in situations where discrimination has occurred." The pledge goes on to say that students must "create a safe environment (presumably safe from the exchange of ideas) in which diversity and inclusion are appreciate and where everyone is welcomed."
One must wonder just how welcome a conservative point of view will be, though, as students arrive on campus this month. Of course the school website is also advertising "Safe Space Training" for students and faculty who want to develop "skills to effectively support, affirm, refer, and advocate for LGBTQ+ community members" and learn how to "report incidents of hatred including assault and harassment." I wonder if they will offer a course on how to effectively support and affirm advocates of gun-rights, pro-life, and Donald Trump?
This is also followed by Old Dominion University's news that their "Safe Space Committee" – that's right, an entire committee – is seeking to curb "homophobia, transphobia, heterosexism" and other forms of alleged discrimination. They will provide training courses and educational programs for students and staff. These programs will include the Safe Space Ally Certification and LGBTQ 101.
Students be warned! Arm your selves with truth, logic, and facts if you're now arriving at your college campus! The endangered species of campus known as the First Amendment and a free exchange of ideas need your help!